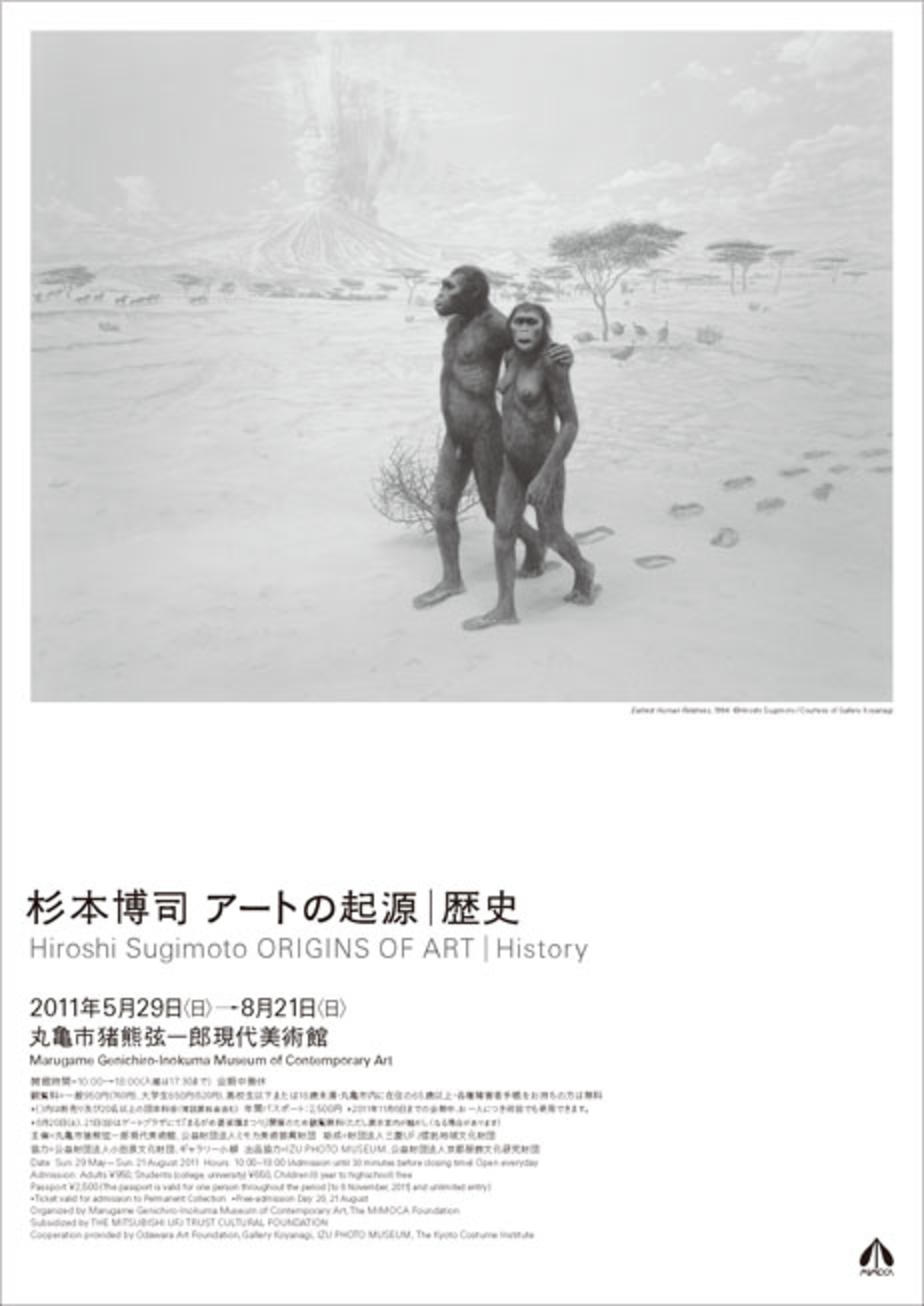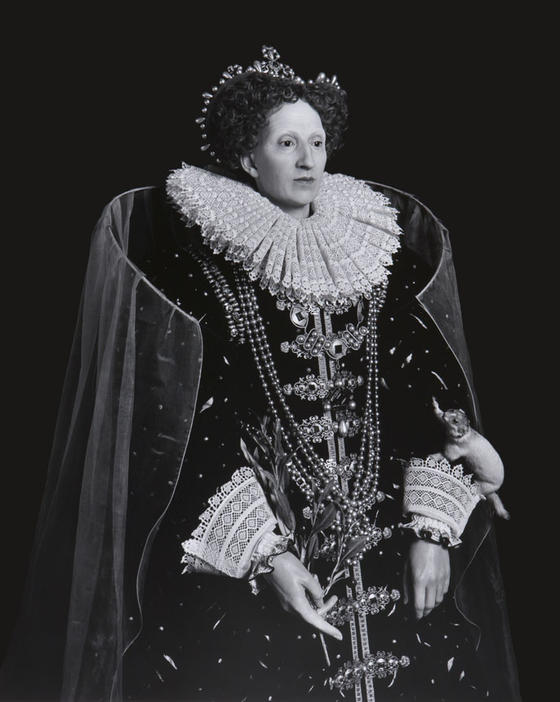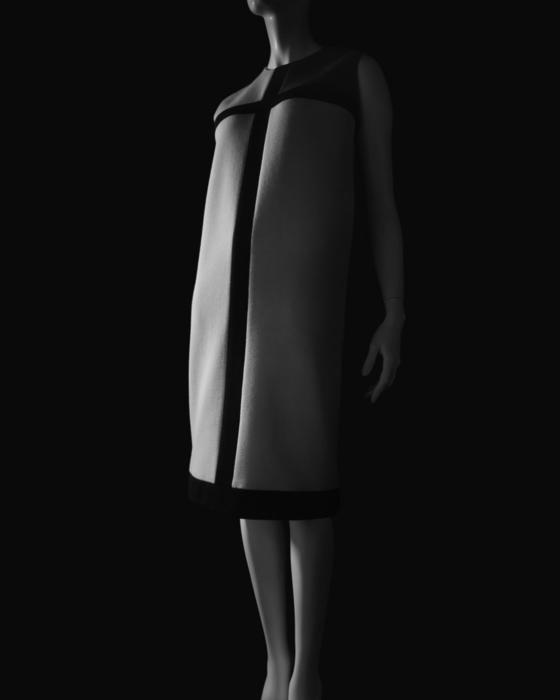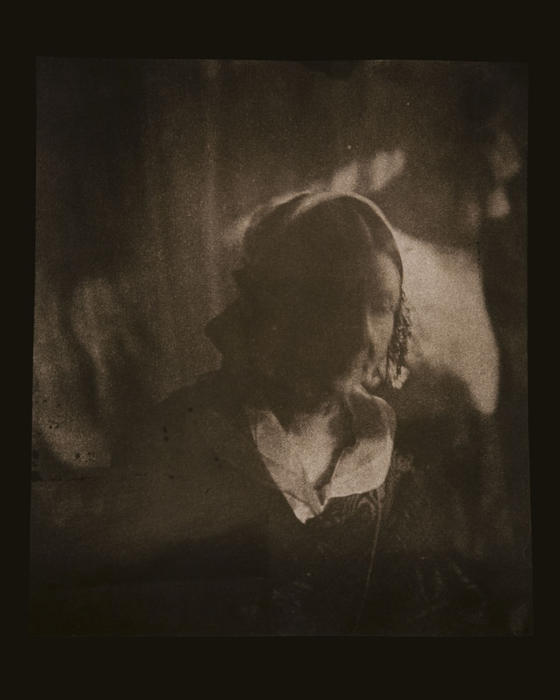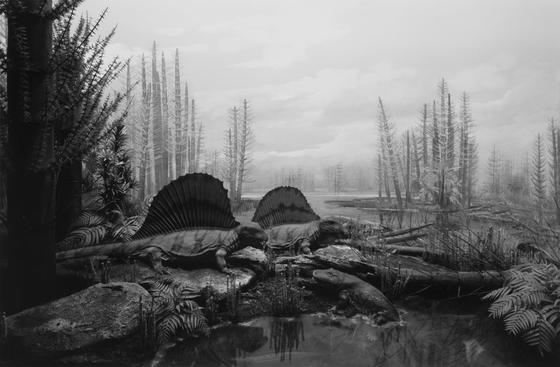 Hiroshi Sugimoto ORIGINS OF ART | History
Hiroshi Sugimoto ORIGINS OF ART | History
Date: Sun. 29 May 2011 - Sun. 21 August 2011
Hours: 10:00 - 18:00 (Admission until 30 minutes before closing time) Open everyday
Organized by Marugame Genichiro-Inokuma Museum of Contemporary Art, The MIMOCA Foundation
Subsidized by THE MITSUBISHI UFJ TRUST CULTURAL FOUNDATION
Cooperation provided by Odawara Art Foundation, Gallery Koyanagi, IZU PHOTO MUSEUM, The Kyoto Costume Institute
Admission: Adults ¥950, Students (college, university) ¥650, Children (0 year to highschool) FREE
Passport ¥2,500 (The passport is valid for one person throughout the period [to 6 November, 2011] and unlimited entry.)
* Ticket valid for admission to Permanent Collection.
* Free-admission Day: 20, 21 August 2011
Hiroshi Sugimoto's strikingly beautiful works have captivated viewers the world over with their unique concepts and masterful technical command of the photographic medium. In an effort to present the full depth of his artistry, starting from November 2010, the Marugame Genichiro-Inokuma Museum of Contemporary Art (MIMOCA) is holding an unprecedented yearlong series of four exhibitions by a single artist entitled Hiroshi Sugimoto: The Origins of Art, thematically organized under the headings "Science," "Architecture," "History" and "Religion."
Says Sugimoto, "The time has come for us to look back in order to read the unknowable that lies ahead."For art to reawaken our powers of imagination and expression, art must retrace its sources and seek out the
very beginnings of consciousness.
This third exhibition entitled "History" includes Sugimoto's Photogenic Drawings printed from paper negatives created by the inventor of negative-positive photography William Henry Fox Talbot, Stylized Sculpture images of the changing forms of twentieth century fashion in social context and other works of historical inquiry. By examining change via the overwhelming
realism of Sugimoto's photographs, we hope viewers will give thought to the curiously modern relationship between photo images and history—and further to question Just what is history? How does it figure in the advancement of humankind?