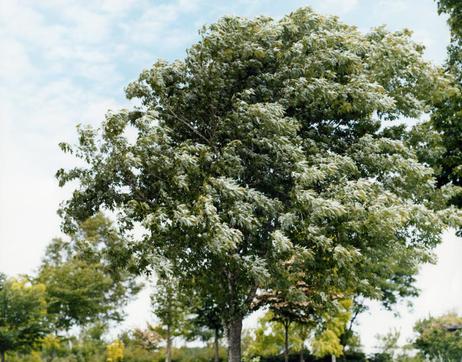 Date: 1 February 2015 - 31 May 2015
Hours: 10:00 - 18:00 (Admission until 30 minutes before closing time) Open Everyday
Admission: Adults ¥950, Students (college, university) ¥650, Children (0 year to highschool) free
*Ticket valid for admission to Permanent Collection.
This exhibition will display some 100 photographic works and 3 video pieces with a focus on Risaku Suzuki's new and previously unseen works. His works taken by a large-sized camera using 8×10 inches film invites viewers to enjoy the pure act of seeing. By confronting the photograph before us without preconceptions, conscious of all it depicts, we will re-experience the world "seen" by Suzuki and know the fresh delight of seeing.