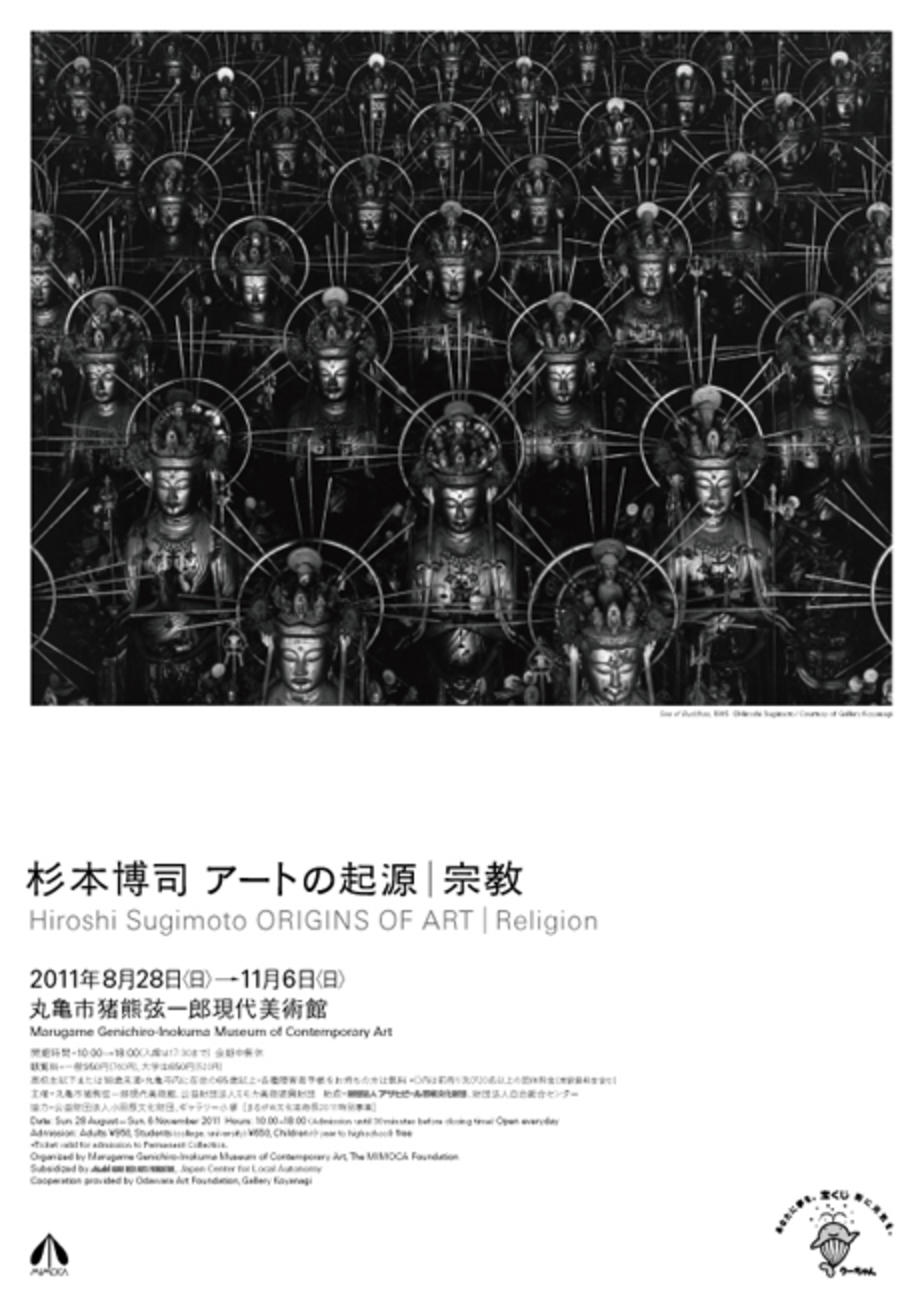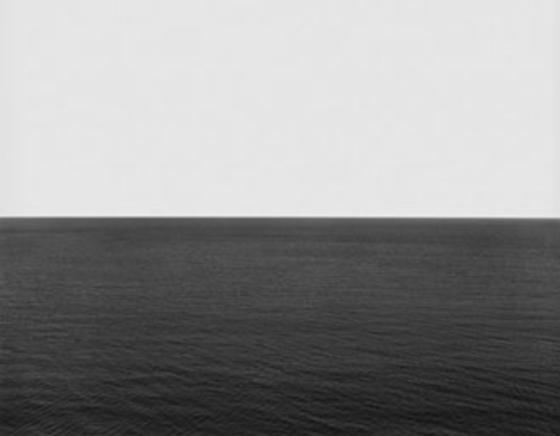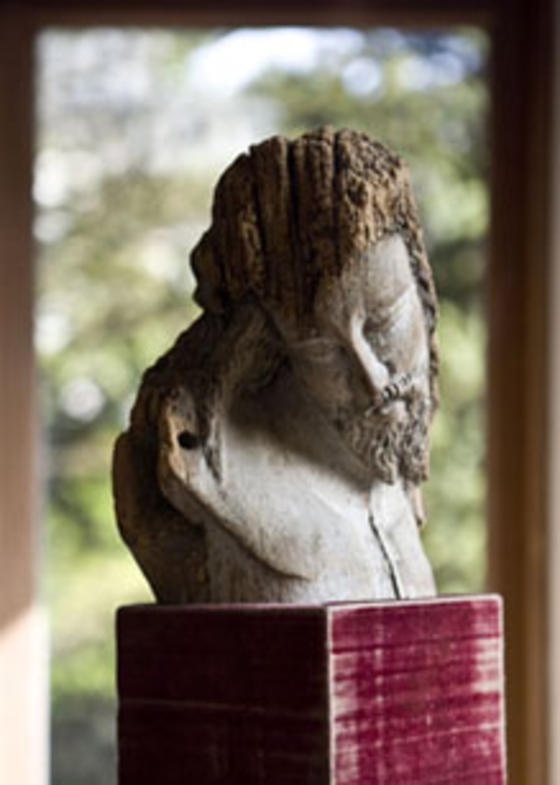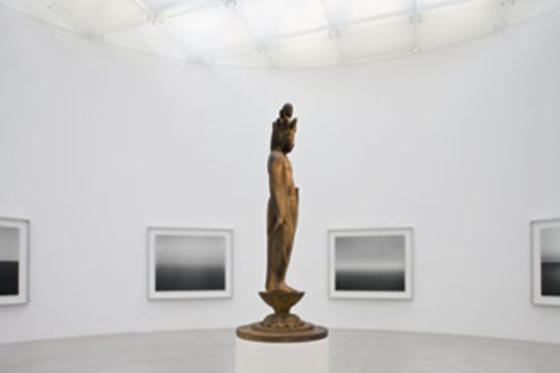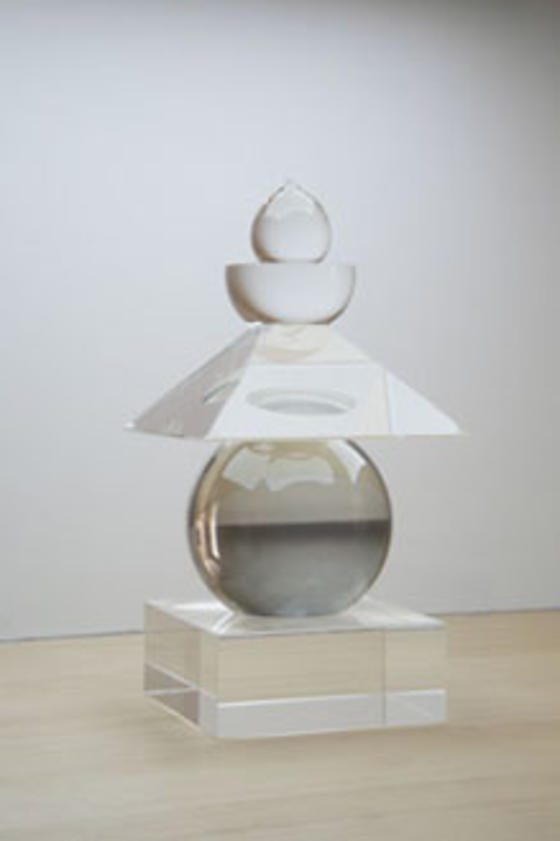 Hiroshi Sugimoto ORIGINS OF ART | Religion
Hiroshi Sugimoto ORIGINS OF ART | Religion
Date: Sun. 28 August 2011 - Sun. 6 November 2011
Hours: 10:00-18:00 (Admission until 30 minutes before closing time) Open everyday
Organized by Marugame Genichiro-Inokuma Museum of Contemporary Art, The MIMOCA Foundation
Subsidized by ASAHI BEER ARTS FOUNDATION, Japan Center for Local Autonomy
Cooperation provided by Odawara Art Foundation, Gallery Koyanagi
Admission: Adults ¥950, Students (college, university) ¥650, Children (0 year to highschool) free
* Ticket valid for admission to Permanent Collection.
Following up on "Science," "Architecture" and "History," our unprecedented year-long exhibition program begun in November 2010 Hiroshi Sugimoto: The Origins of Art comes to its final installment: "Religion," a theme chosen in the conviction that art must retrace its sources and seek out the very beginnings of consciousness. As Sugimoto says, "the time has come for us look back in order to read the unforeseeable that lies ahead."
The exhibition comprises new displays of photographic works and new installations, including Sugimoto's Seascape evocations of oceanic time immemorial, a Heian period standing Jūichimen Kannon, and a 14th century bust of Christ. Also premiering is his Sea of Buddha printed in large scale for the first time depicting a thousand standing figures of the Thousand-Armed Kannon Bodhisattva photographed at Sanjusangendo temple in Kyoto as they would have been first viewed under natural lighting conditions at the time, as well as Five Elements, a model pagoda symbolizing Buddhist cosmology rendered in optical glass with a Seascape sealed inside.
We hope the many provocative images and objects will give viewers a full sense of Sugimoto's art and cause to reflect upon of the profound connections between art and religion.