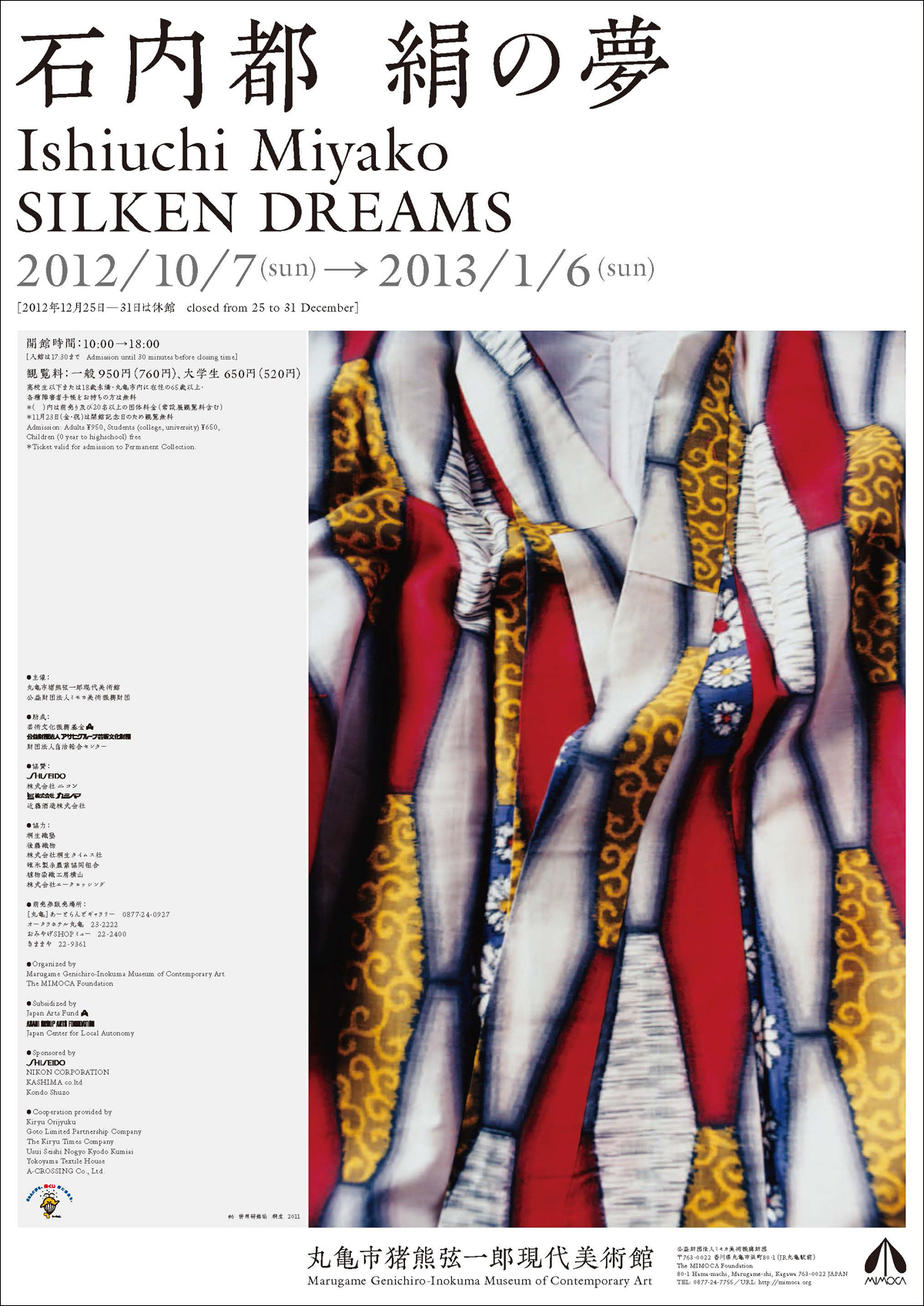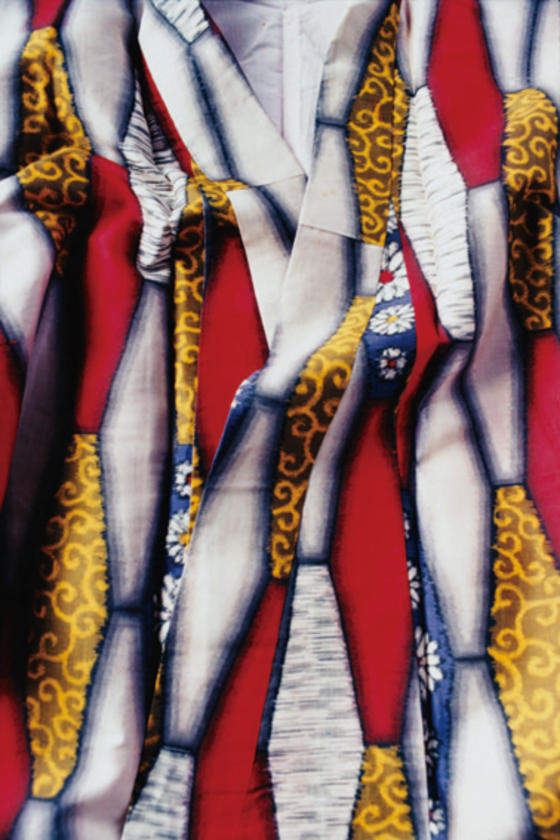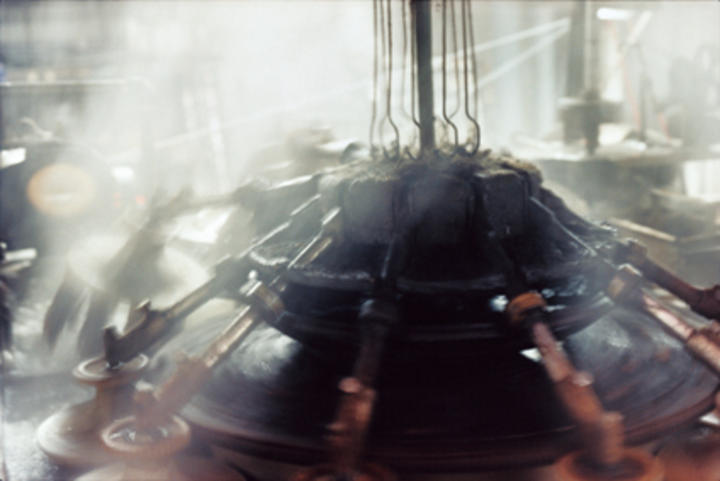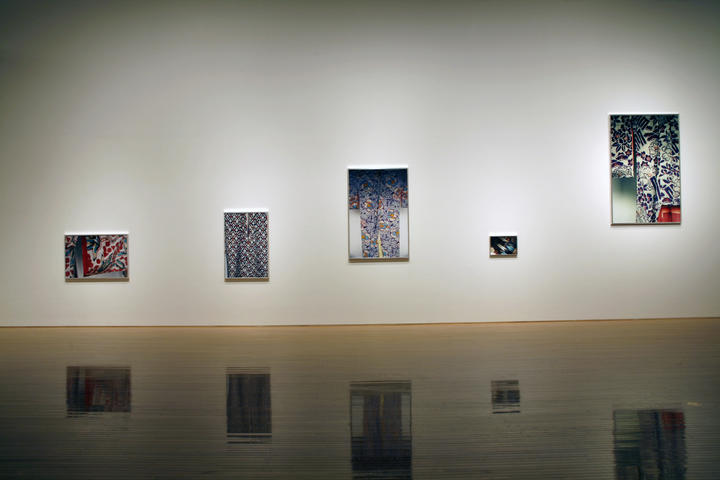 Ishiuchi Miyako SILKEN DREAMS
Ishiuchi Miyako SILKEN DREAMS
Date: 7 October 2012 - 6 January 2013 *Closed from 25 December to 31 December 2012
Hours: 10:00 - 18:00 (Admission until 30 minutes before closing time)
Organized by Marugame Genichiro-Inokuma Museum of Contemporary Art, The MIMOCA Foundation
Subsidized by Japan Arts Fund, ASAHI GROUP ARTS FOUNDATION, Japan Center for Local Autonomy
Sponsored by SHISEIDO CO., LTD., NIKON CORPORATION, KASHIMA co.ltd, Kondo Shuzo
Cooperation provided by Kiryu Orijyuku, Goto Limited Partnership Company, The Kiryu Times Company, Usui Seishi Nogyo Kyodo Kumiai, Yokoyama Textile House, A-CROSSING Co., Ltd.

Admission: Adults ¥950, Students (college, university) ¥650, Children (0 year to highschool) free
*Ticket valid for admission to Permanent Collection.
Photographer Ishiuchi Miyako has worked with tireless passion, ever since winning the Kimura Ihei Award for new photographers in 1979. In 2005, Ishiuchi represented Japan at the Venice Biennale with "Mother's," a series of photographs of her late mother's belongings. She thereafter embarked on the series "hiroshima," for which she photographed one-piece dresses and other personal articles of victims of the atomic bomb in Hiroshima. In the process, she had contact with a great many silk garments—an experience that awoke her interest in silk. Then, because Kiryu, Gunma Prefecture, her home city until the age of six, is a famous textile production region, she in 2010 took "silk" as a theme and began photographing meisen silk weave fabric, silkworm cocoons, silk mills, and weaving mills.

Meisen silk kimono, which enjoyed popularity from the 1880s to the 1940s, evoke for us the women of that time, their love for clothing fashions, and the special joy they felt when wearing silk. Ishiuchi interweaves this colorful past with the reduced circumstances the silk industry has since fallen into despite long serving Japan as the pillar of its economy. In doing so, she presents silk as the vestige of a dream embraced by early modern Japan—a dream that remains vivid and beautiful, even now.

The photographic series "Silken Dreams" can be considered a new stage in Ishiuchi's art, one that intersects her personal history with that of early modern and contemporary Japan. The exhibition will feature 46 new photographic works and a video work. Included will be pieces from her "hiroshima" series, which will be displayed in Japan for the first time.