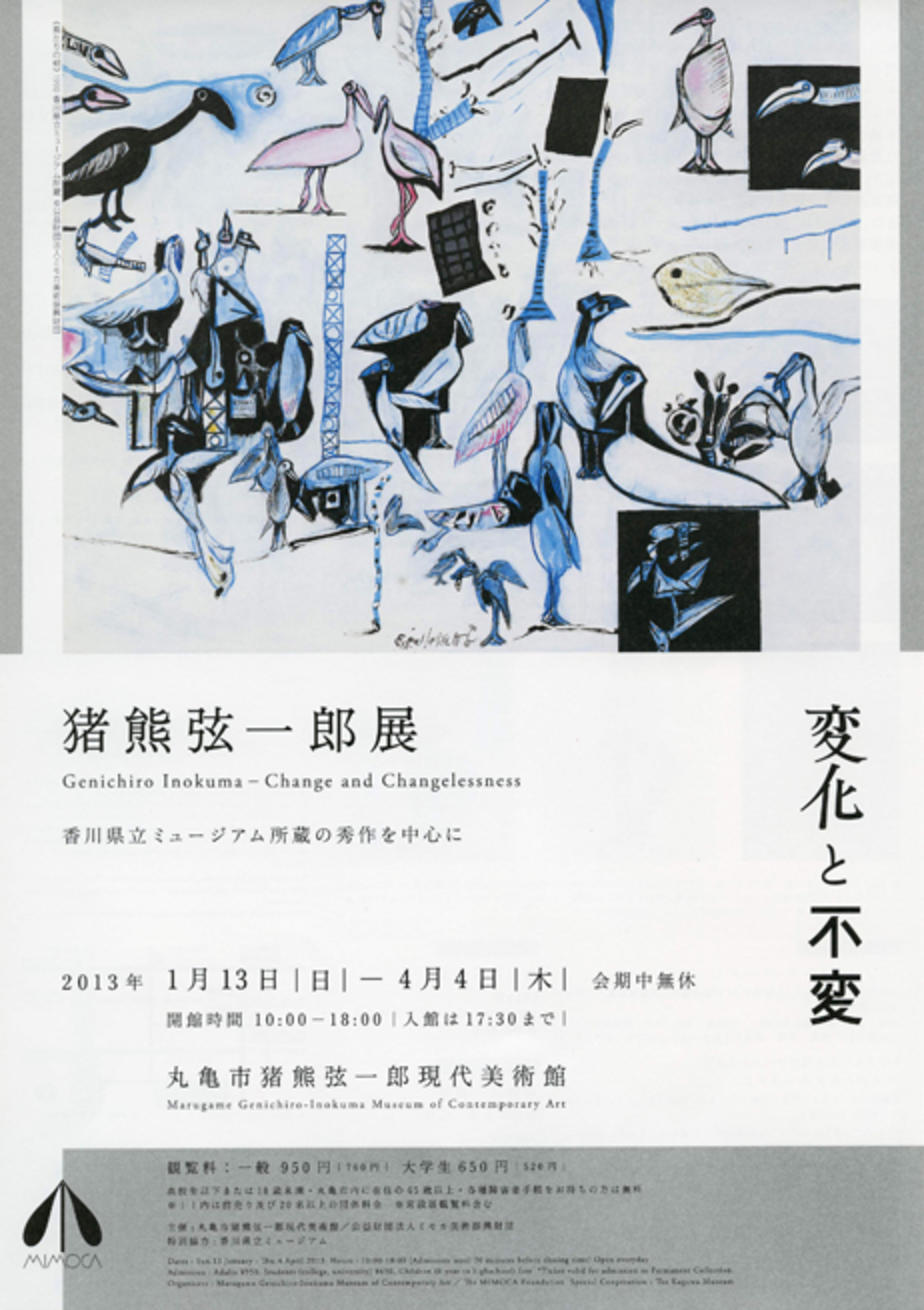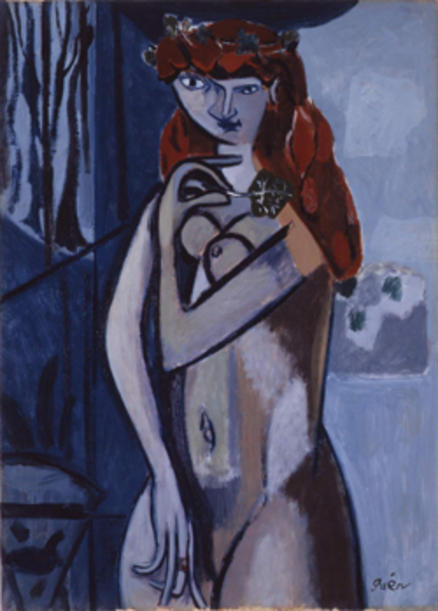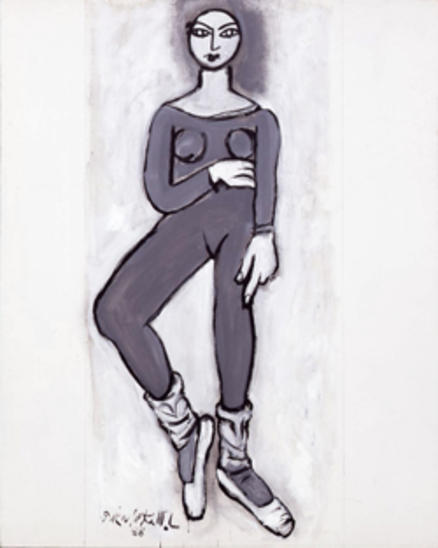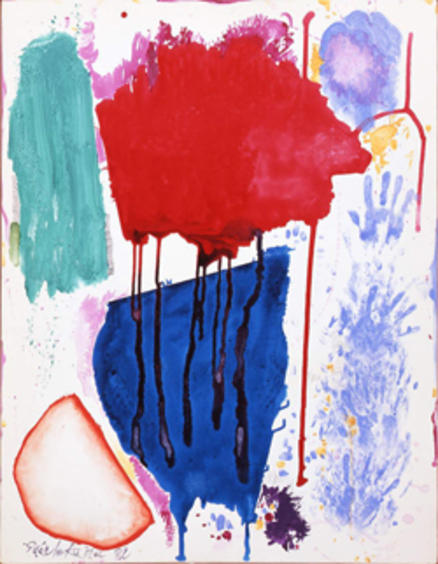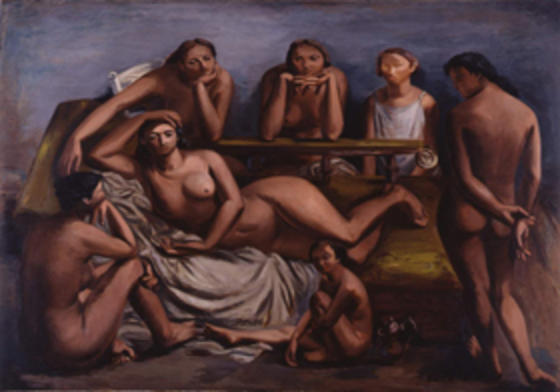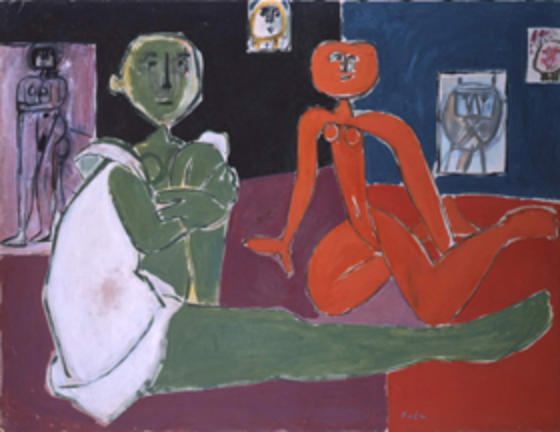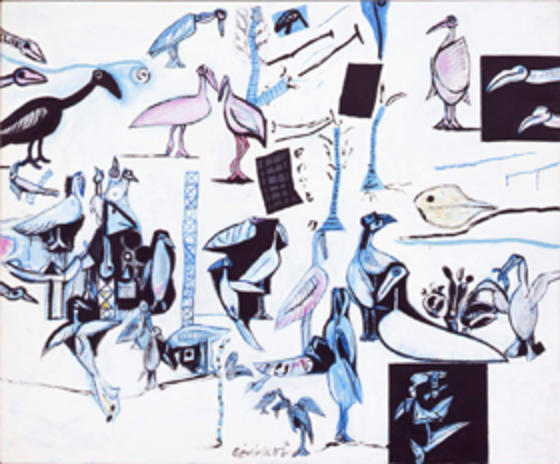 Genichiro Inokuma
Change and Changelessness
Genichiro Inokuma
Date: 13 January 2013 - 4 April 2013
Hours: 10:00 - 18:00 (Admission until 30 minutes before closing time) Open Everyday
Organizees: Marugame Genichiro-Inokuma Museum of Contemporary Art, The MIMOCA Foundation
Special Cooperation: The Kagawa Museum
Admission: Adults ¥950, Students (college, university) ¥650, Children (0 year to highschool) free
*Ticket valid for admission to Permanent Collection.
During his 70-year career, Genichiro Inokuma (1902-1993) changed painting styles frequently and radically. The realistic portraits of his early period, the geometric abstract paintings of his post-war period, the serial works of faces of his late years: arranged period by period, his paintings display such variety, they might have been painted by several different artists. On the other hand, images that differ entirely show similarities of motif, composition, and color balance. This exhibition looks retrospectively at Genichiro Inukuma with a focus on the "Inokuma touch" that never changed in his art, no matter how incessantly he altered his art in pursuit of new expression. By displaying Inokuma works of differing style side by side to exhibit the features they share in common, the exhibition reveals the fascination of his art from both aspects: change and changelessness.
Together with works from this museum's collection, some 30 excellent Inokuma works from the collection of The Kagawa Museum are also displayed. The exhibition thus offers a splendid opportunity to view a collection having great importance, as a legacy, to Kagawa's citizens and to see the entire scope of Inokuma's art.