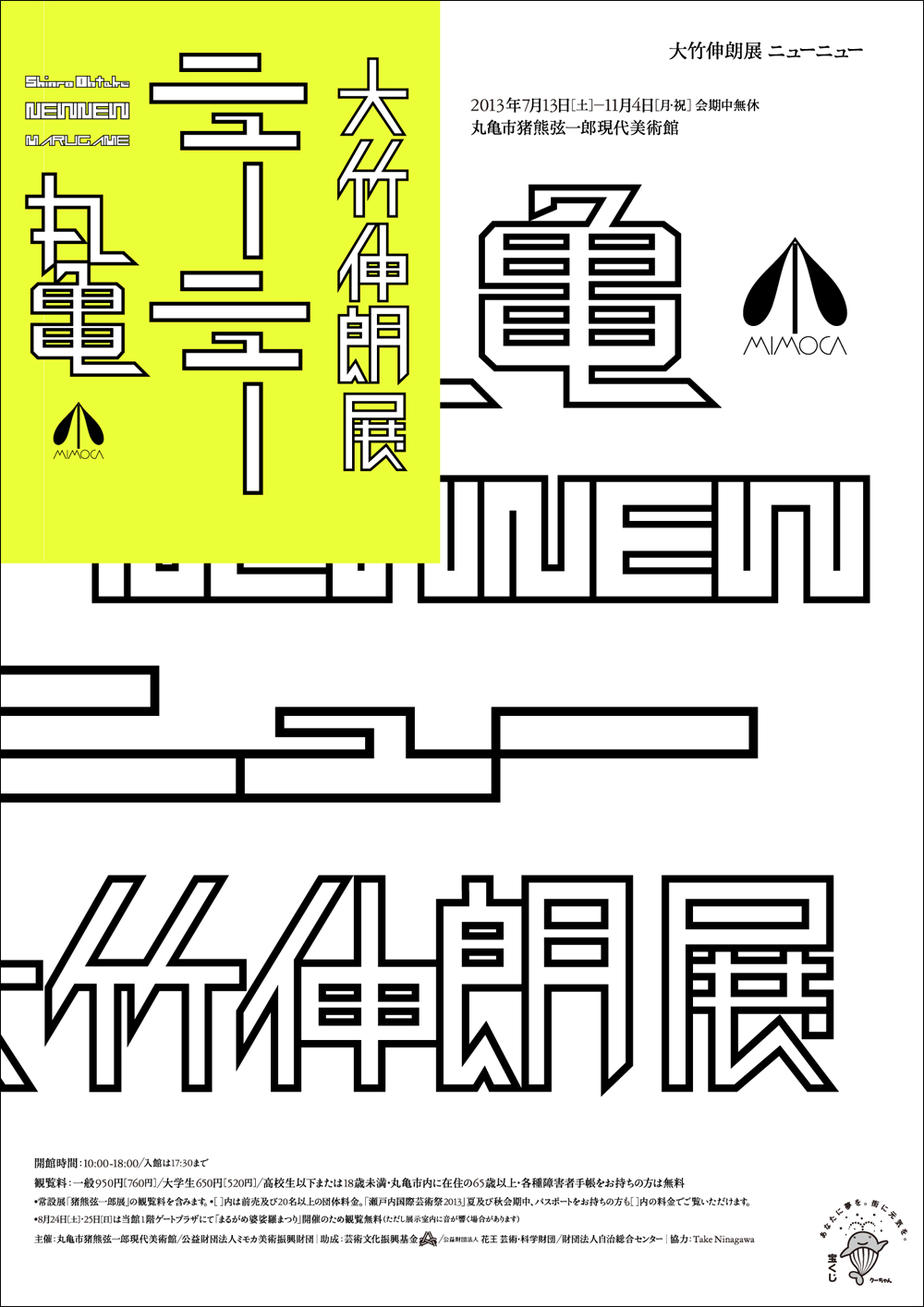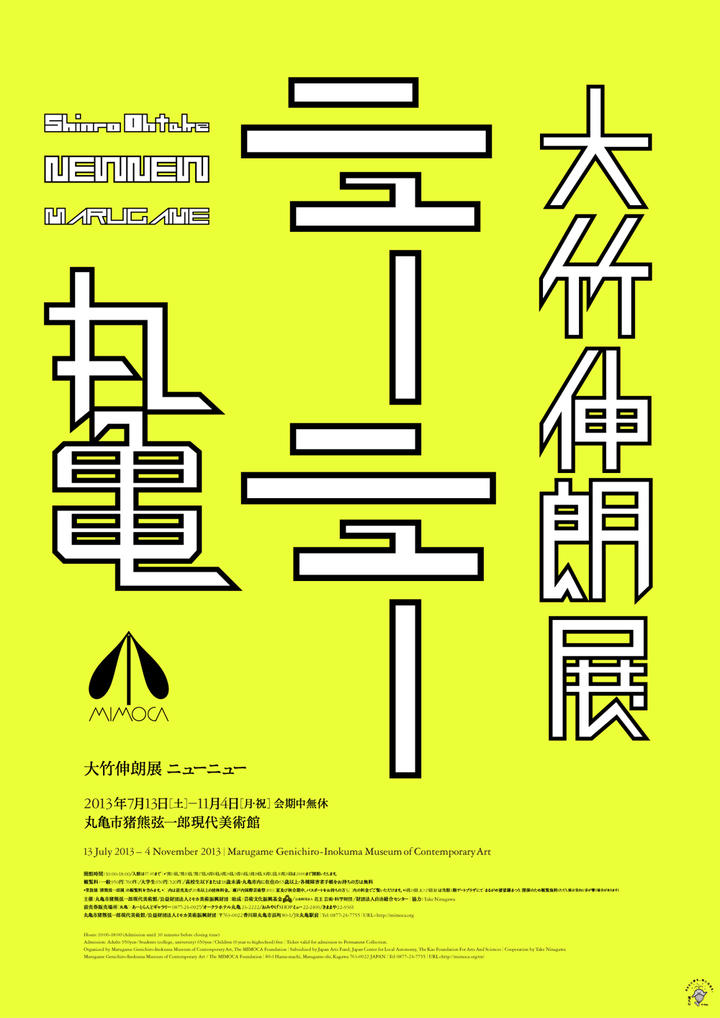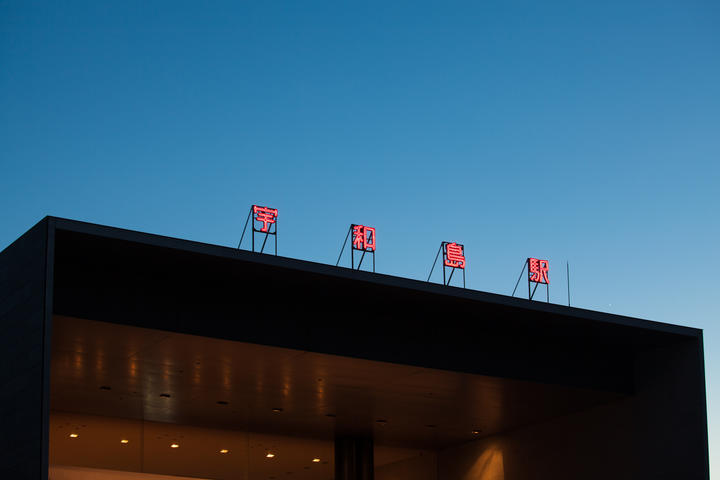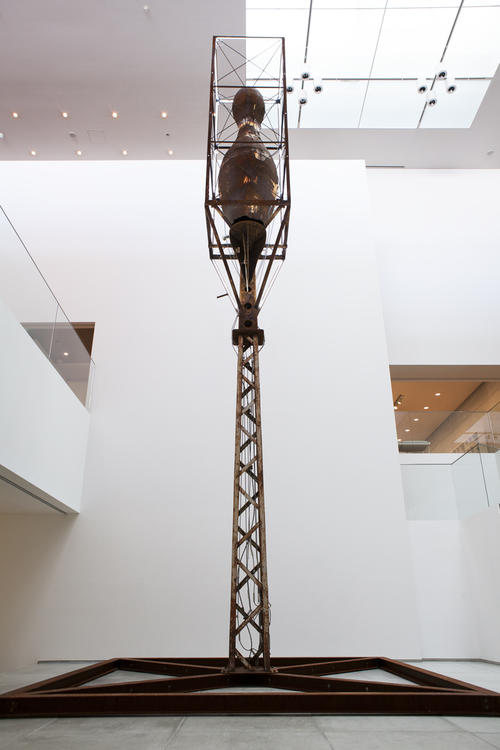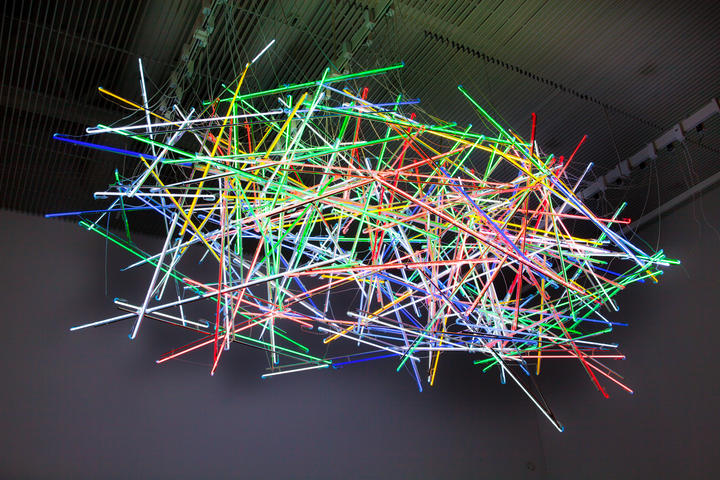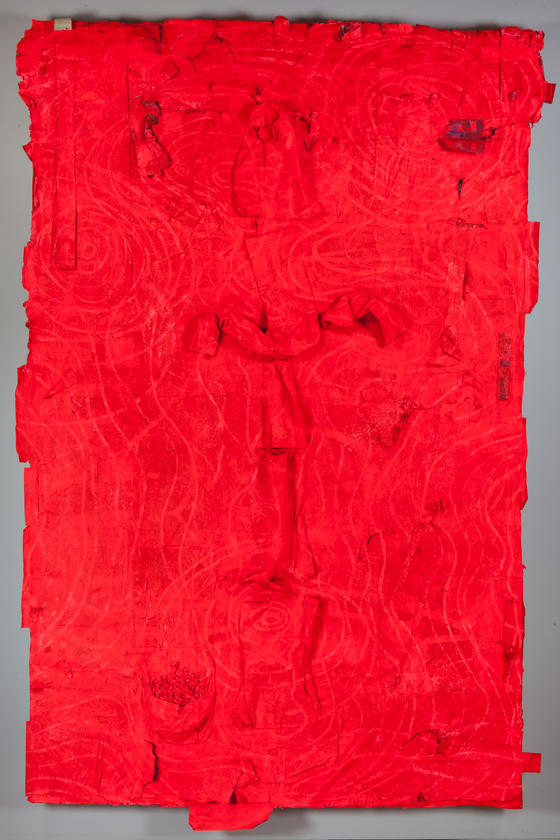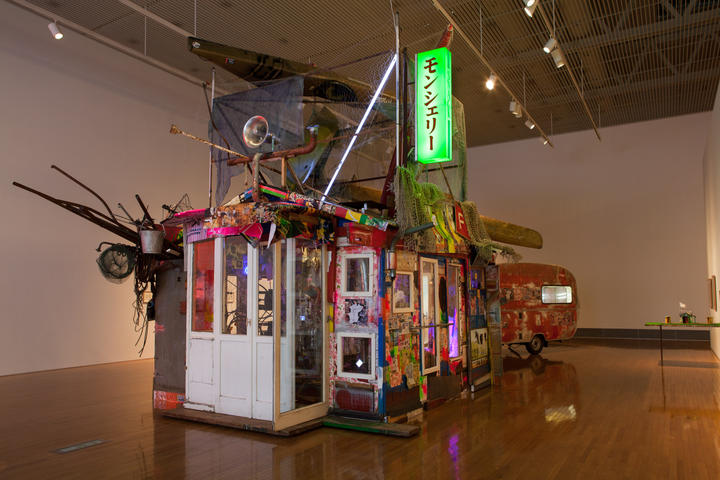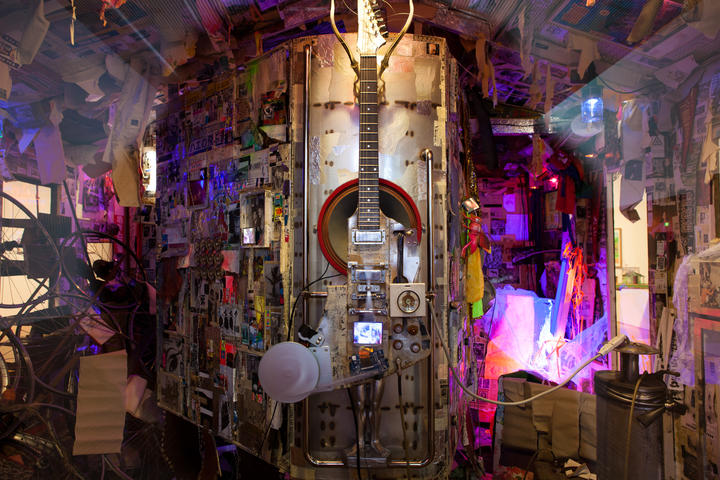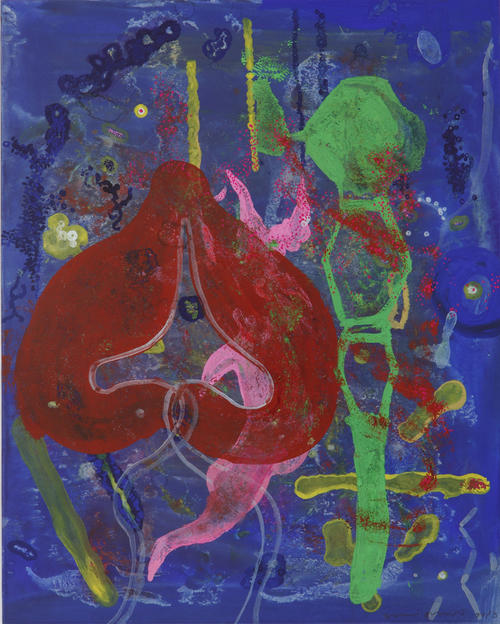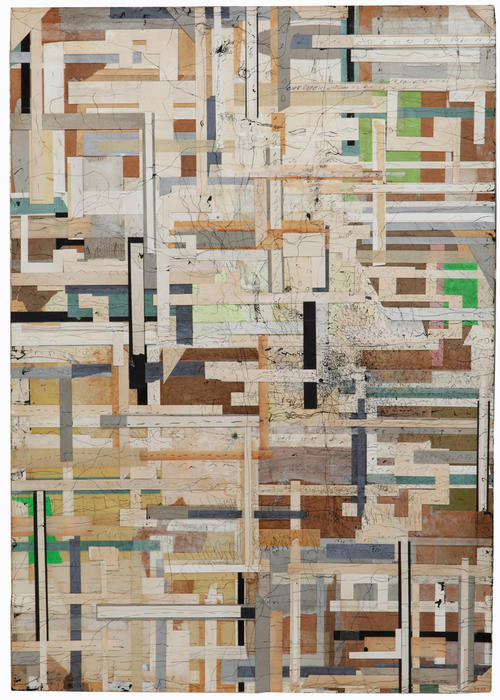 Shinro Ohtake: NEWNEW
Shinro Ohtake: NEWNEW
Date: 13 July 2013 - 4 November 2013
Hours: 10:00 - 18:00 (Admission until 30 minutes before closing time) Open Everyday
Organized by Marugame Genichiro-Inokuma Museum of Contemporary Art, The MIMOCA Foundation
Subsidized by Japan Arts Fund, Japan Center for Local Autonomy, The Kao Foundation for Arts and Sciences
Cooperation by Take Ninagawa
Admission: Adults ¥950, Students (college, university) ¥650, Children (0 year to highschool) free
*Ticket valid for admission to Permanent Collection.
Shinro Ohtake—Long-awaited Exhibition of New Works

Since bursting on the scene in the early 1980s, Shinro Ohtake (Tokyo, 1955—) has remained a creative force at the forefront of contemporary art. Besides painting, he has worked in almost every other medium as the impulse strikes him, including sound, photography, video, and printed matter. He is also known for his collaborations with artists in other fields, and his influence extends beyond the world of contemporary art to genres including design, culture, and music.

This exhibition will examine Shinro Ohtake, today, as an artist whose career has entered a new phase, 25 years after his relocation to Uwajima, Shikoku. Featured are many new works of large scale, including MON CHERI: A Self-Portrait as a Scrapped Shed (transported from a forest in Kassel, Germany) and works giving maximum play to the galleries of this museum—among them, a 6-meter high painting and an immense installation in the museum's three-level entrance void. Also featured are the Time Memory series works Ohtake has undertaken since 2001 and a new group of works using gouache. As underscored by its title, NEWNEW, the exhibition will be sharply focused on new Shinro Ohtake works and works never before displayed in Japan.

NEWNEW—an opportunity to bear witness to Shinro Ohtake's "now" and discover where this driven, continually evolving artist is headed next.