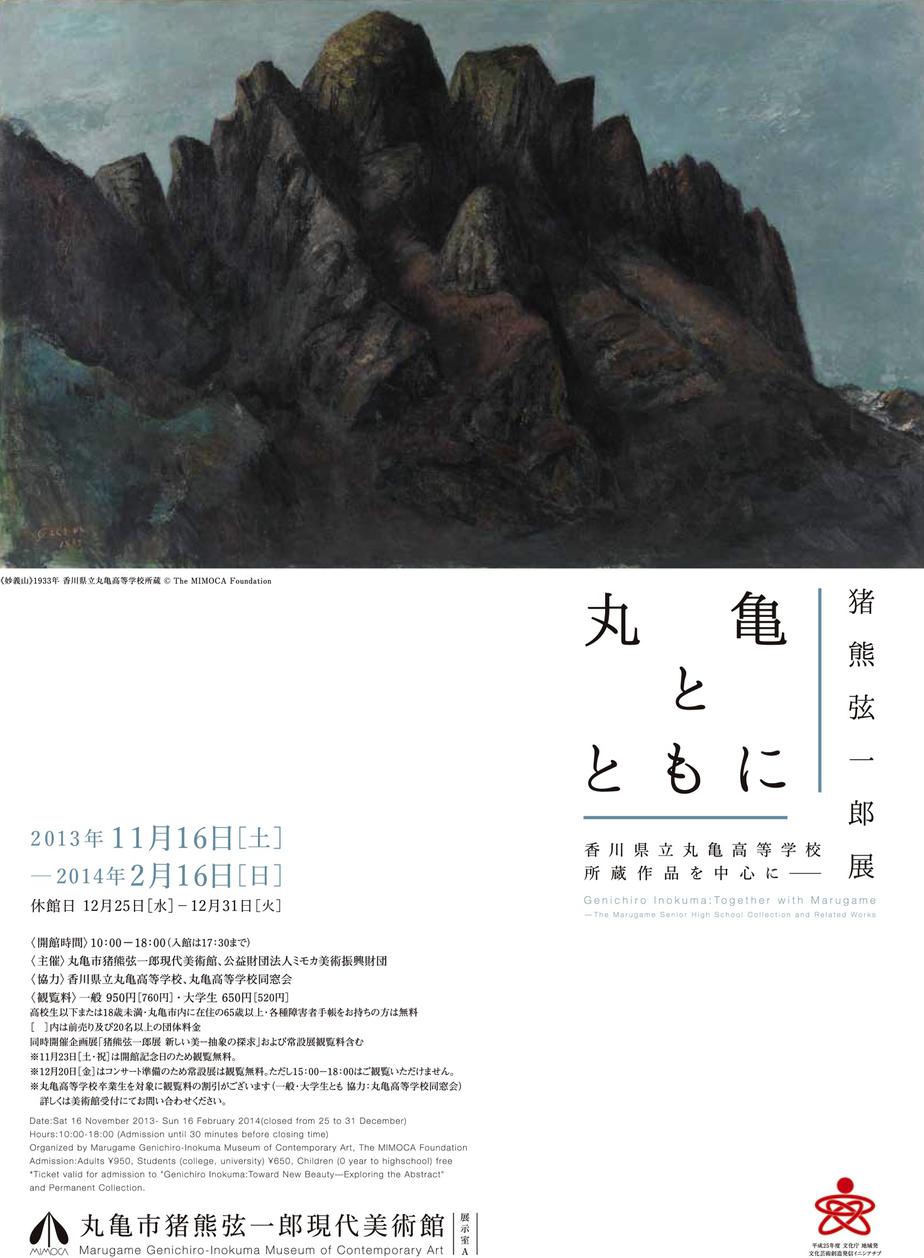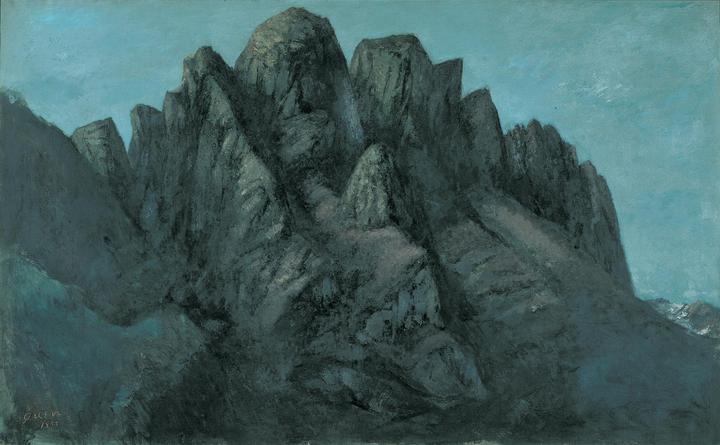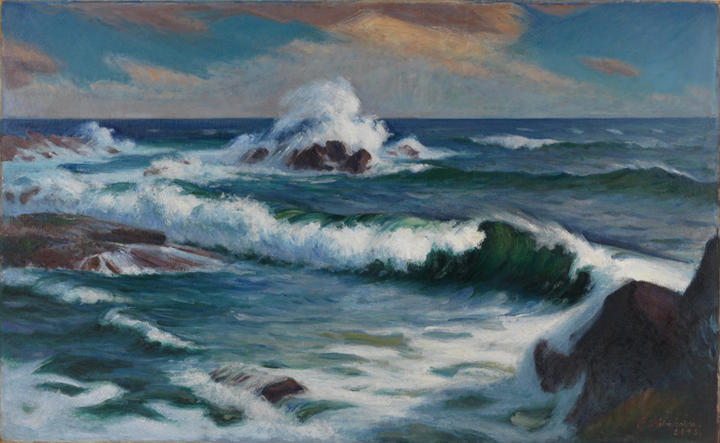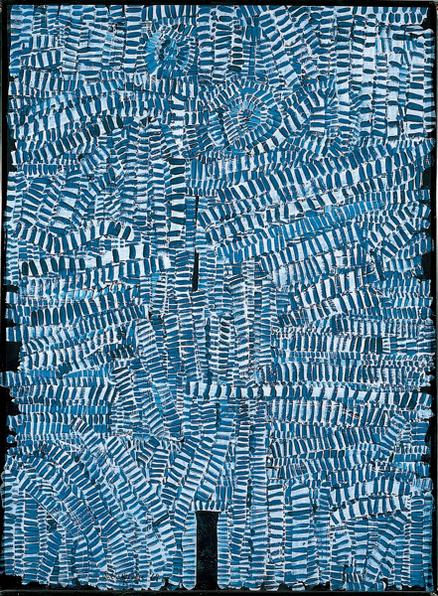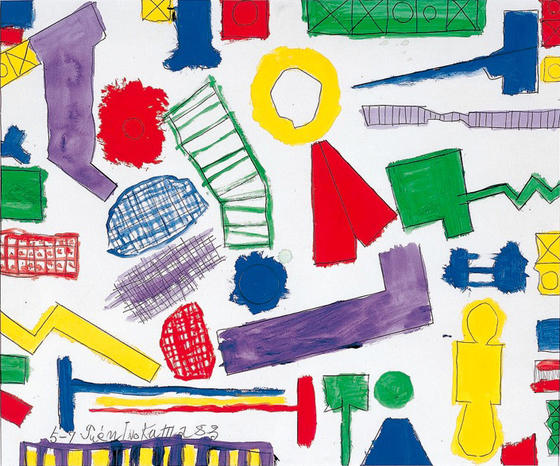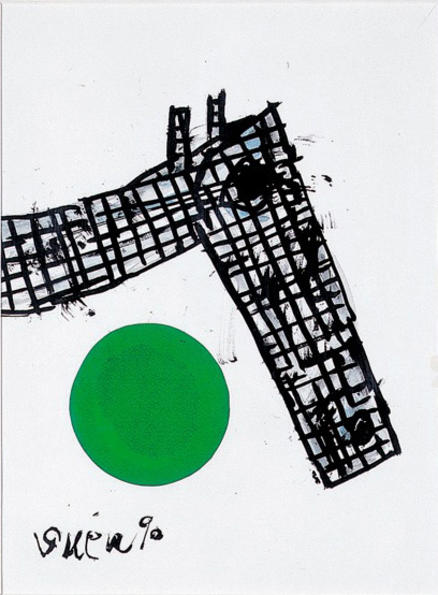 Genichiro Inokuma Together with Marugame
-The Marugame Senior High School Collection and Related Works
Genichiro Inokuma Together with Marugame
Date: Sat. 16 Nov 2013 - Sun. 16 Feb 2014 *close: 25-31 Dec 2013
Hours: 10:00 - 18:00 (Admission until 30 minutes before closing time)
Organized by Marugame Genichiro-Inokuma Museum of Contemporary Art, The MIMOCA Foundation
Cooperation provided by MARUGAME High School
Admission: Adults ¥950, Students (college, university) ¥650, Children (0 year to highschool) free
*Ticket valid for admission to the exhibition "Genichiro Inokuma The Pass to Abstract Painting" and Permanent Collection.
After graduating in 1921 from Kagawa Prefectural Marugame Middle School (present Marugame Senior High School), Genichiro Inokuma (1902-1993) entered Tokyo Fine Arts School (present Tokyo University of the Arts). In 1926, while still in art school, he was selected for inclusion in the Imperial Art Academy's 7th Art Exhibition. Thereafter, as Inokuma increasingly gave play to his genius as a painter, he was specially selected for the Imperial Art Academy's 10th (1929) and 14th (1933) exhibitions as well.

In 1933, he painted Mt. Myogi for Marugame Middle School's 40th anniversary. The work was displayed in the school auditorium beside Ichiro Shirakawa's Cape Inubo, and for long thereafter remained a familiar fixture at the school. Inokuma continued to donate works to the school in the years that followed, including Corregidor (Heroic Landscape) (1942), ENTRANCE (1964), Map That is Not a Map B (1978), and Beautiful Neighbor (1983). On the occasion of Marugame Senior High School's 90th anniversary in 1987, he produced a mural, Windmill and Sun, for the library annex. He also twice gave lectures as part of the school's anniversary celebrations and otherwise maintained a close relationship with his alma mater.

At the founding of this museum, Inokuma expressed his fondness for "… the Marugame region, a place rich in memories where I spent my childhood." As this suggests, the events and encounters of his youth in Marugame became a starting point for Genichiro Inokuma the painter. This exhibition, which marks Marugame Senior High School's 120th anniversary, recalls Inokuma's relationship with Marugame and, especially, his alma mater and introduces related artworks. Included is his masterwork Mt. Myogi, whose pairing with Ichiro Shirakawa's Cape Inubo is still known today as "mountain and sea," and other Inokuma works in the Marugame Senior High School collection. Also presented are a number of rarely displayed works from Inokuma's teenage years.