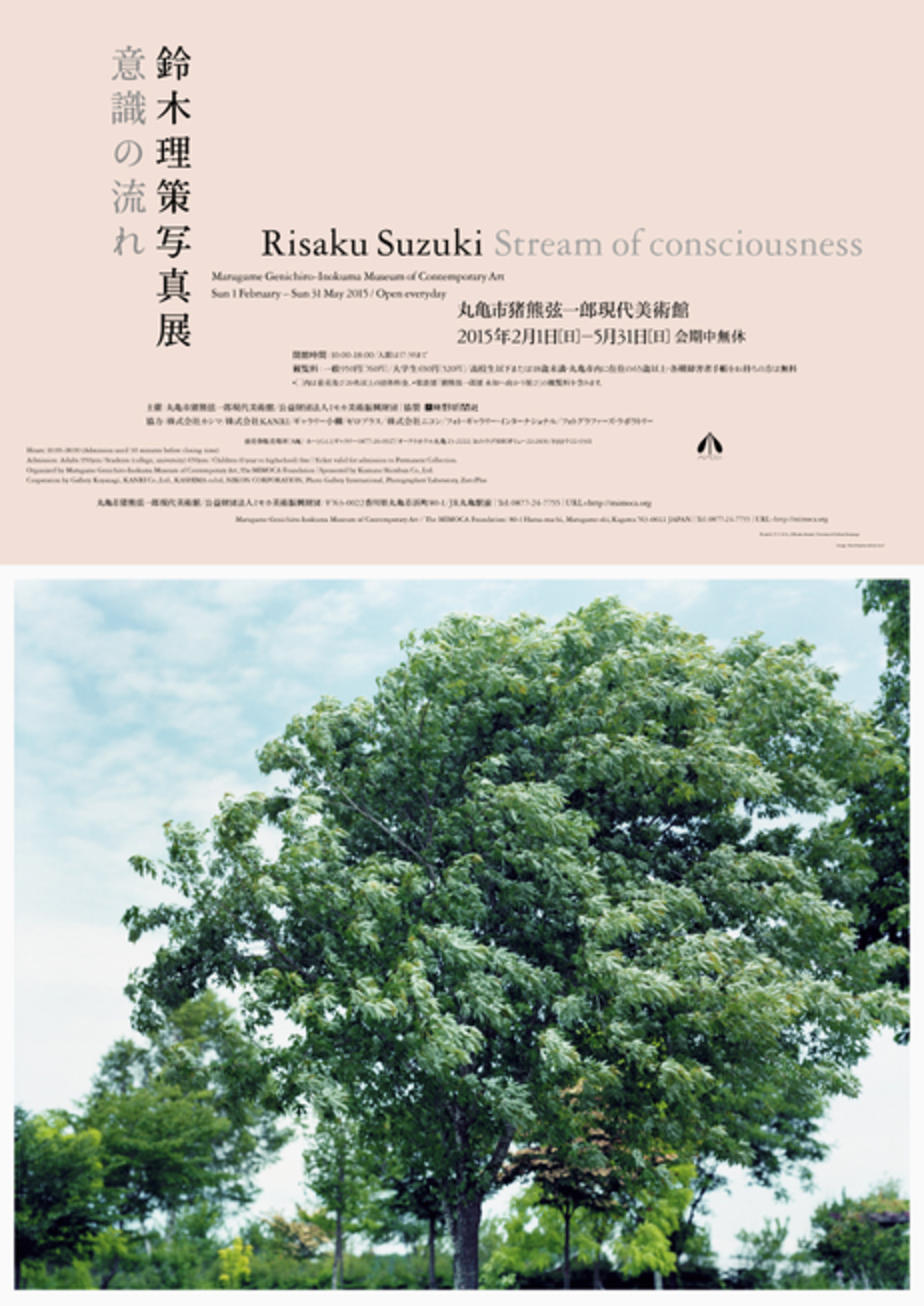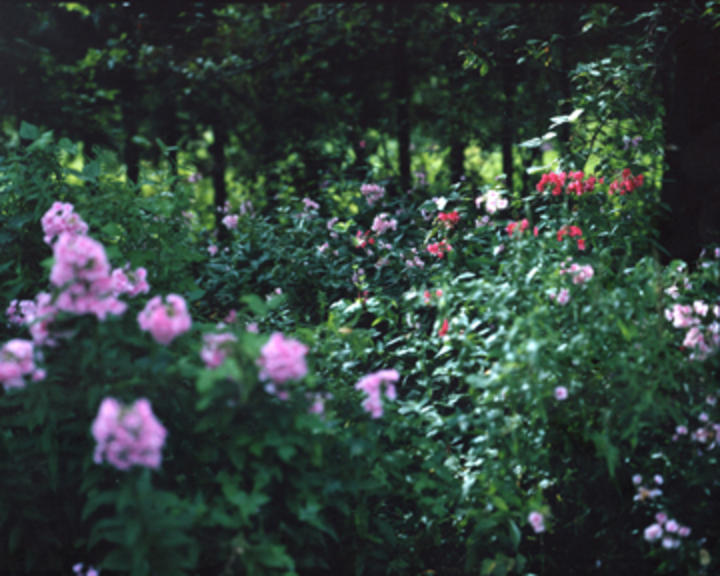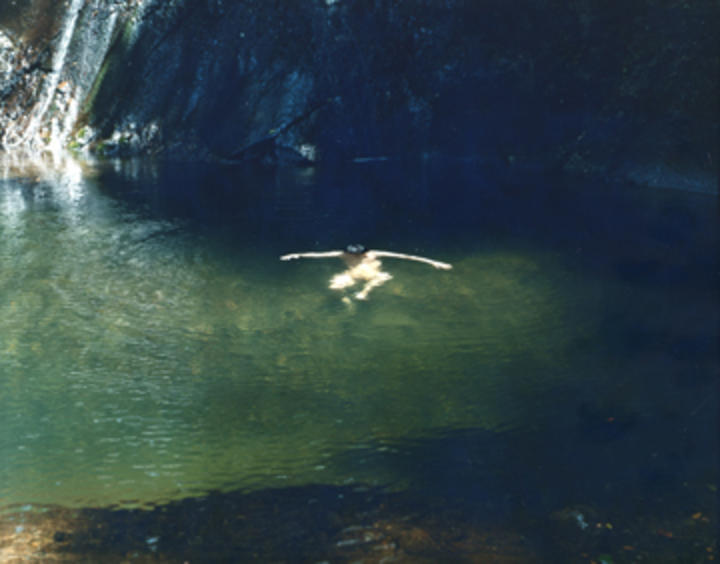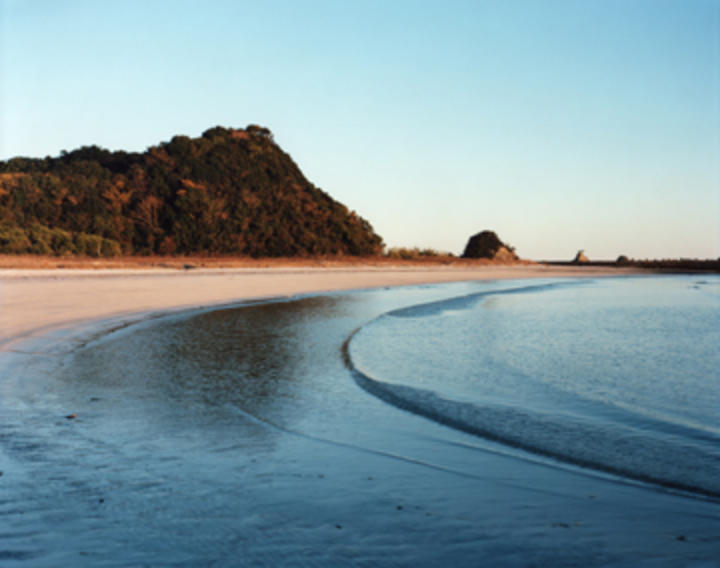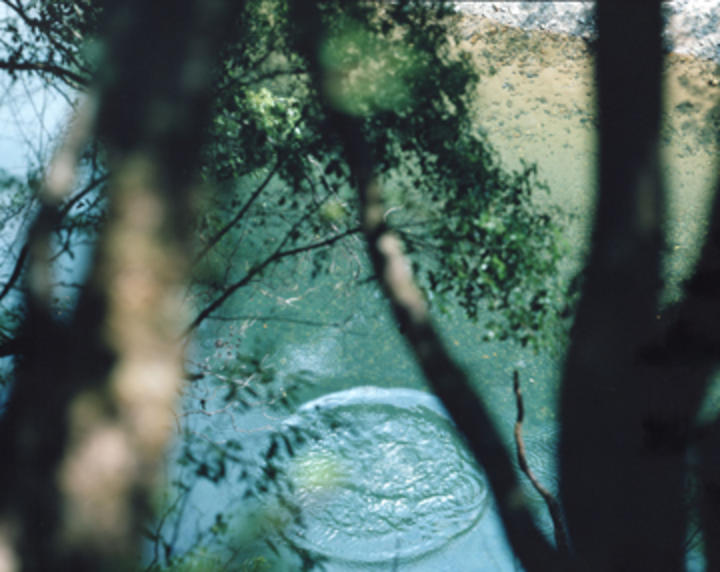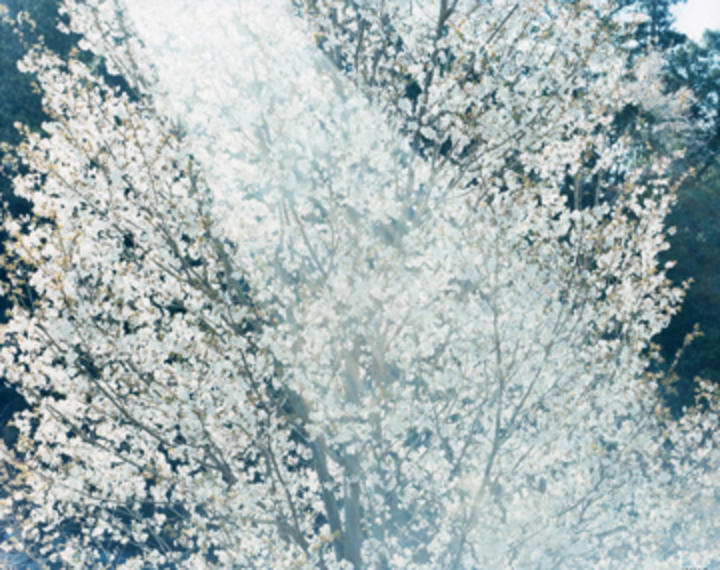 Risaku Suzuki - Stream of consciousness
Risaku Suzuki - Stream of consciousness
Date: 1 February 2015 - 31 May 2015
Hours: 10:00 - 18:00 (Admission until 30 minutes before closing time) Open Everyday
Organized by Marugame Genichiro-Inokuma Museum of Contemporary Art, The MIMOCA Foundation
Sponsored by Kumano Shimbun Co., Ltd.
Cooperation by Gallery Koyanagi, KANRI Co., Ltd., KASHIMA co.ltd, NIKON CORPORATION, Photo Gallery International, Photographers' Laboratory, Zero Plus
Admission: Adults ¥950, Students (college, university) ¥650, Children (0 year to highschool) free
*Ticket valid for admission to Permanent Collection.
Risaku Suzuki (1963) began actively exploring the medium of photography in the mid-1980s. In 1990, he held his first solo exhibition, and in 1998, he published his first photographic book, KUMANO (Korinsha Press), which looked at his native Kumano region of Japan. KUMANO took the form of a narrative sequence, as did his PILES OF TIME (Korinsha Press), published in the following year. His approach won acclaim as a new form of photographic expression, and in 2000, he received the 25th Kimura Ihei Award for photography. Suzuki has since continued to explore photography's special character as a medium and portrayed a wide range of subjects—sacred places in Japan, Mont Sainte Victoire in southern France, cherry blossoms, snow, and Cezanne's studio—taking a different approach for each. These works he has shown in a succession of solo shows and books.
This exhibition will display some 100 photographic works and 3 video pieces with a focus on Suzuki's new and previously unseen works. His detailed photographs taken with a large-sized camera using 8×10 inch film invite viewers into a world of pure seeing. The exhibition's title, "Stream of consciousness," is based on Suzuki's own experience, of which he says, "When we give ourselves to the act of seeing, incoherent memories and thoughts of all kind float to mind, accompanied by a swelling of emotion." For this exhibition—which takes "seeing" itself as its theme—Suzuki has chosen not to say in words beforehand what he has photographed. By confronting the photograph before us without preconceptions, conscious of all it depicts, we will re-experience the world "seen" by Suzuki and know the fresh delight of seeing.