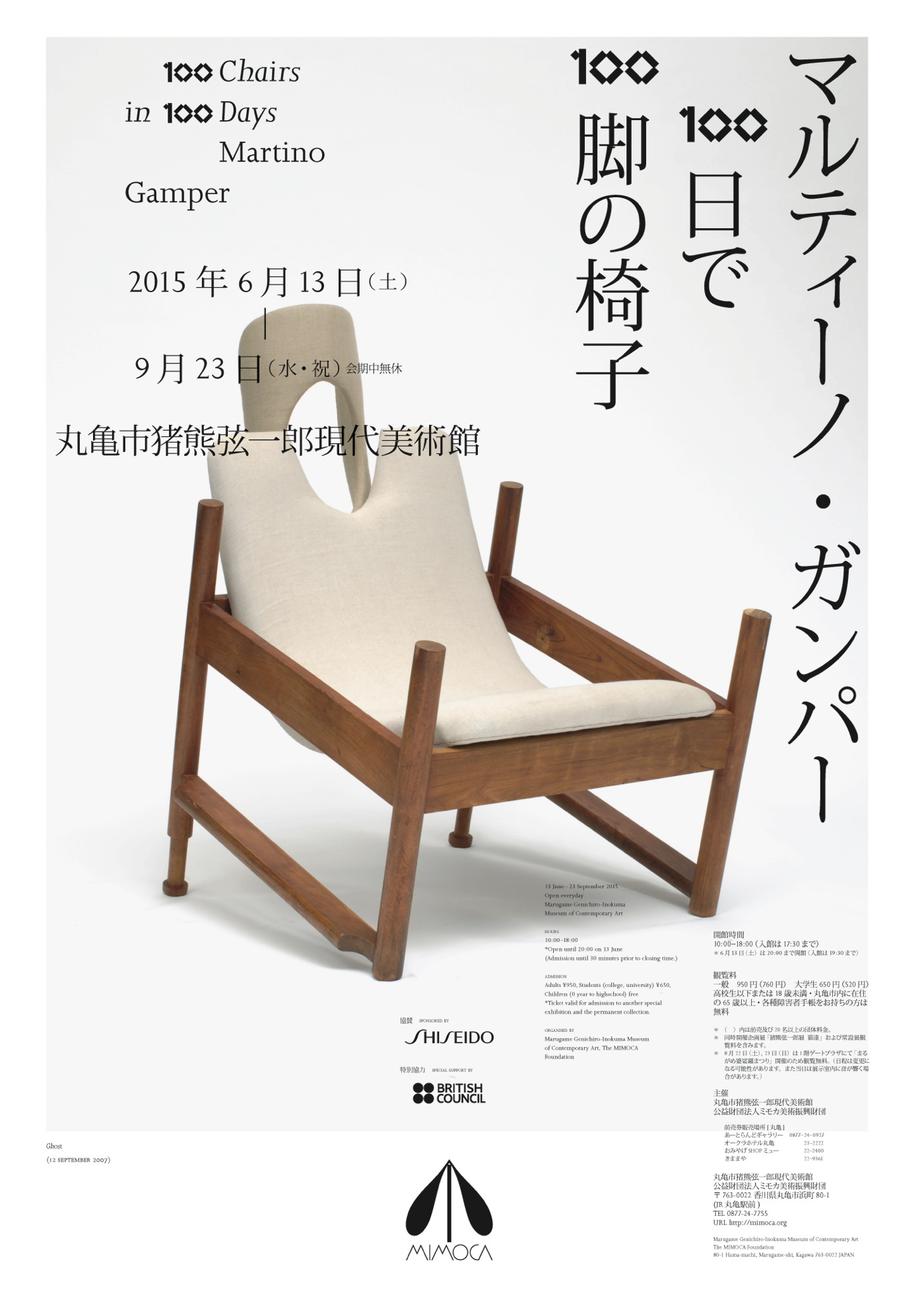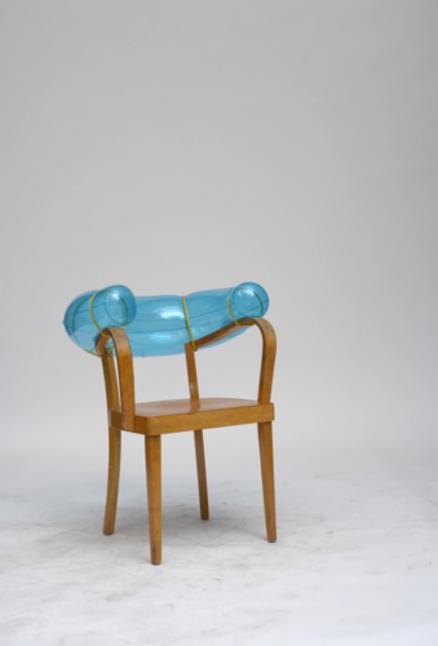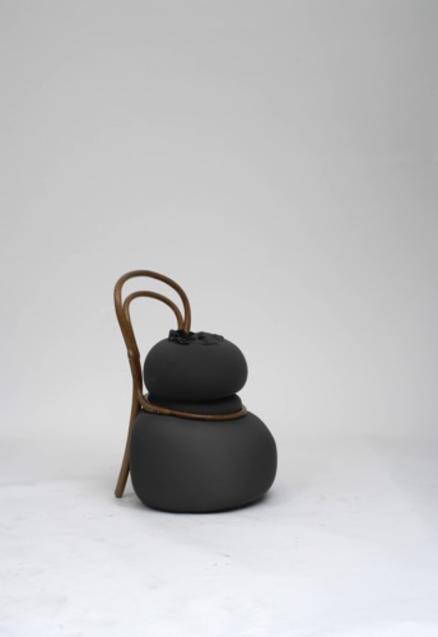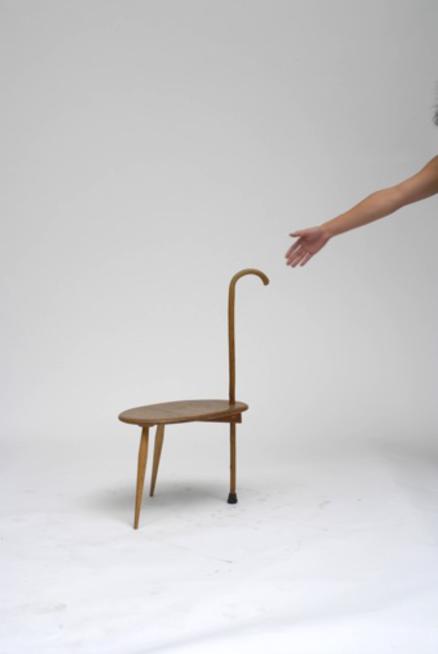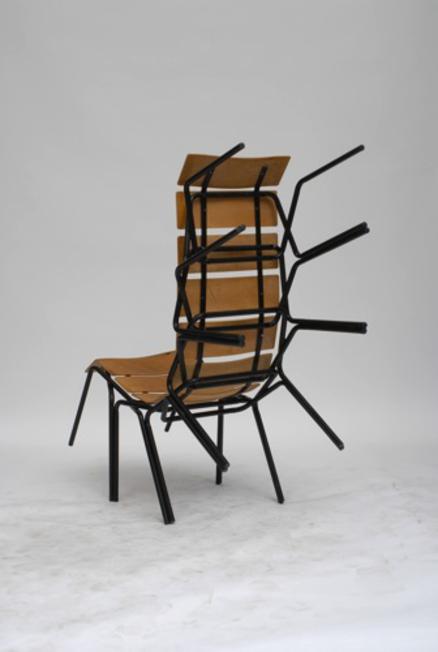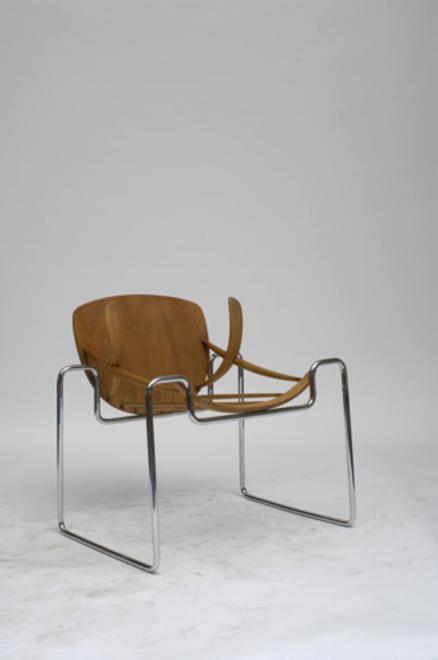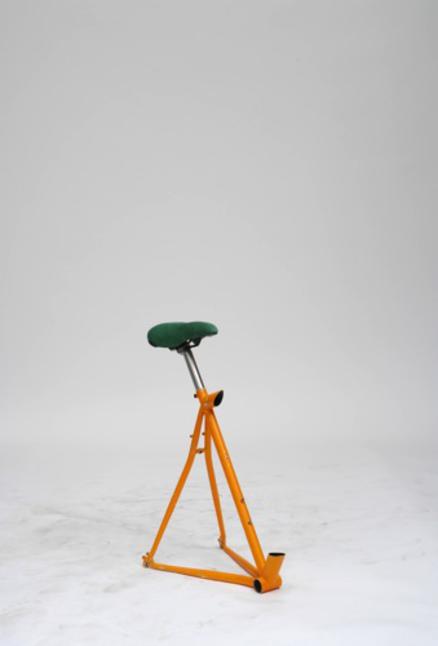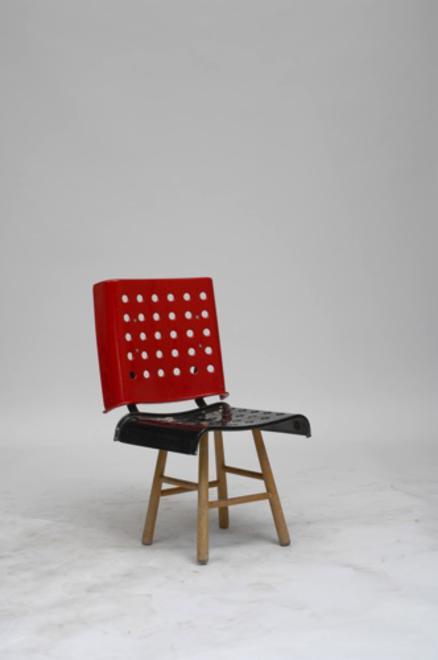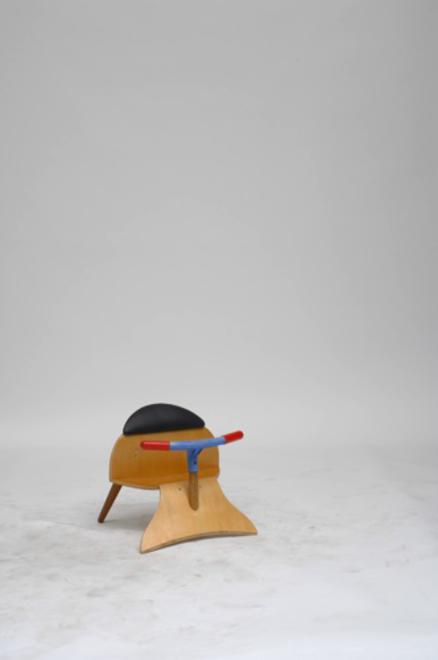 Martino Gamper 
100 Chairs in 100 Days Martino Gamper 
100 Chairs in 100 Days
Date: 13 June 2015 - 23 September 2015
Hours: 10:00-18:00 (Admission until 30 minutes prior to closing time.)
*Open until 20:00 on 13 June

Organized by Marugame Genichiro-Inokuma Museum of Contemporary Art, The MIMOCA Foundation
Supported by SHISEIDO CO., LTD.
With special cooperation from the British Council
Admission: Adults ¥950, Students (college, university) ¥650, Children (0 year to highschool) free
*Ticket valid for admission to the exhibition "Genichiro Inokuma: Cats" and Permanent Collection.
Martino Gamper (born 1971 in Italy, resides in London), known for his crossovers between fine art and design, came to major acclaim with 100 Chairs in 100 Days (2007), for which he culled disused chairs from London alleyways and friends' homes and reassembled them one per day into poetic, often humorous forms. Drawing upon the history of furniture yet altogether unique and original improvisations, he has toured 99 chairs around the globe, always creating another 100th chair in each new location. So for this exhibition, he will create a yet-unveiled 100th chair from a find here in Marugame. Working within self-imposed parametres — found materials, structures, designs and a single day — Gamper's 100 chairs showcase his wit and experiments in transforming limitations into elements of possibility. Transcending mere design and function, Gamper's unprecedented methodology lets us glimpse the stories hidden within things.