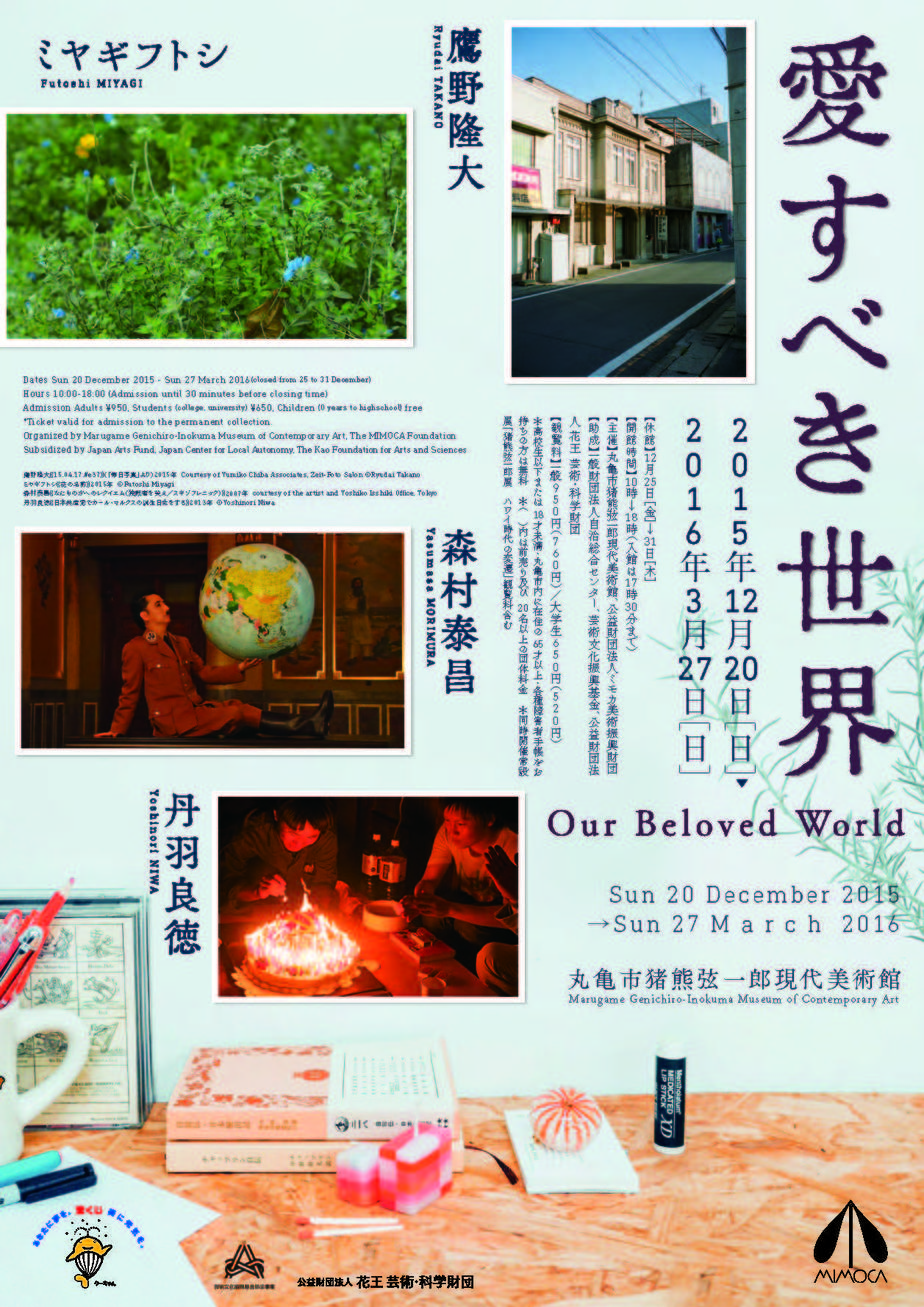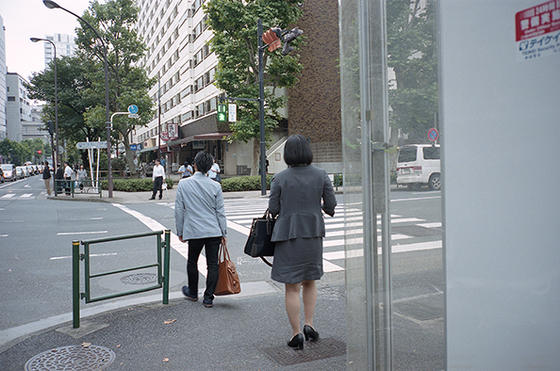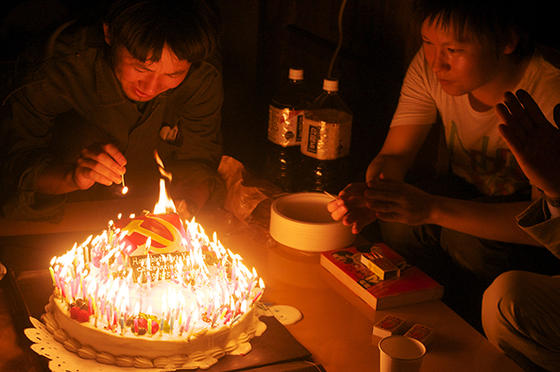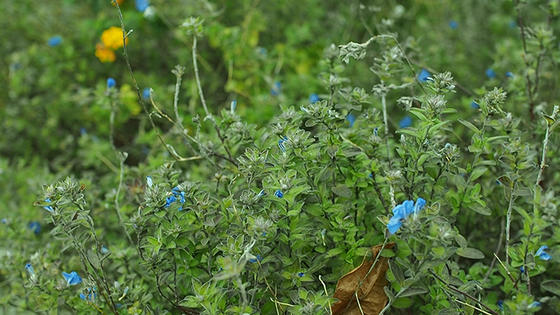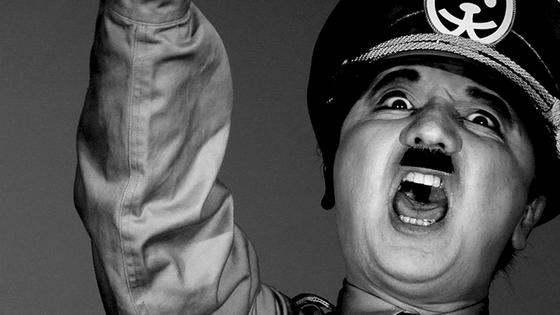 Our Beloved World
Our Beloved World
Date: Sun. 20 December 2015 - Sun. 27 March 2016 (closed from 25 to 31 December)
Hours: 10:00 - 18:00 (Admission until 30 minutes before closing time)

Organized by Marugame Genichiro-Inokuma Museum of Contemporary Art, The MIMOCA Foundation
Subsidized by Japan Arts Fund, Japan Center for Local Autonomy, The Kao Foundation for Arts and Sciences
Admission: Adults ¥950, Students (college, university) ¥650, Children (0 year to highschool) free
*Ticket valid for admission to Permanent Collection.
The world in which we live is fraught with problems—problems we are apt to simply turn our backs on. If we want to keep living happily and comfortably, hereafter, it is important that we take a stance of looking sincerely at the world and trying to find some small way to make a change. The artworks by four artists in this exhibition in each case emerged from the artist's efforts to examine his world and ponder its problems as if they were his own. The works suggest to us possible approaches to problems and, moreover, throw light on the direction that society is taking. The works, thus, present us with an occasion to stop and look at the state of the world around us, and begin to move—even if very slowly—toward meaningful change in the world.