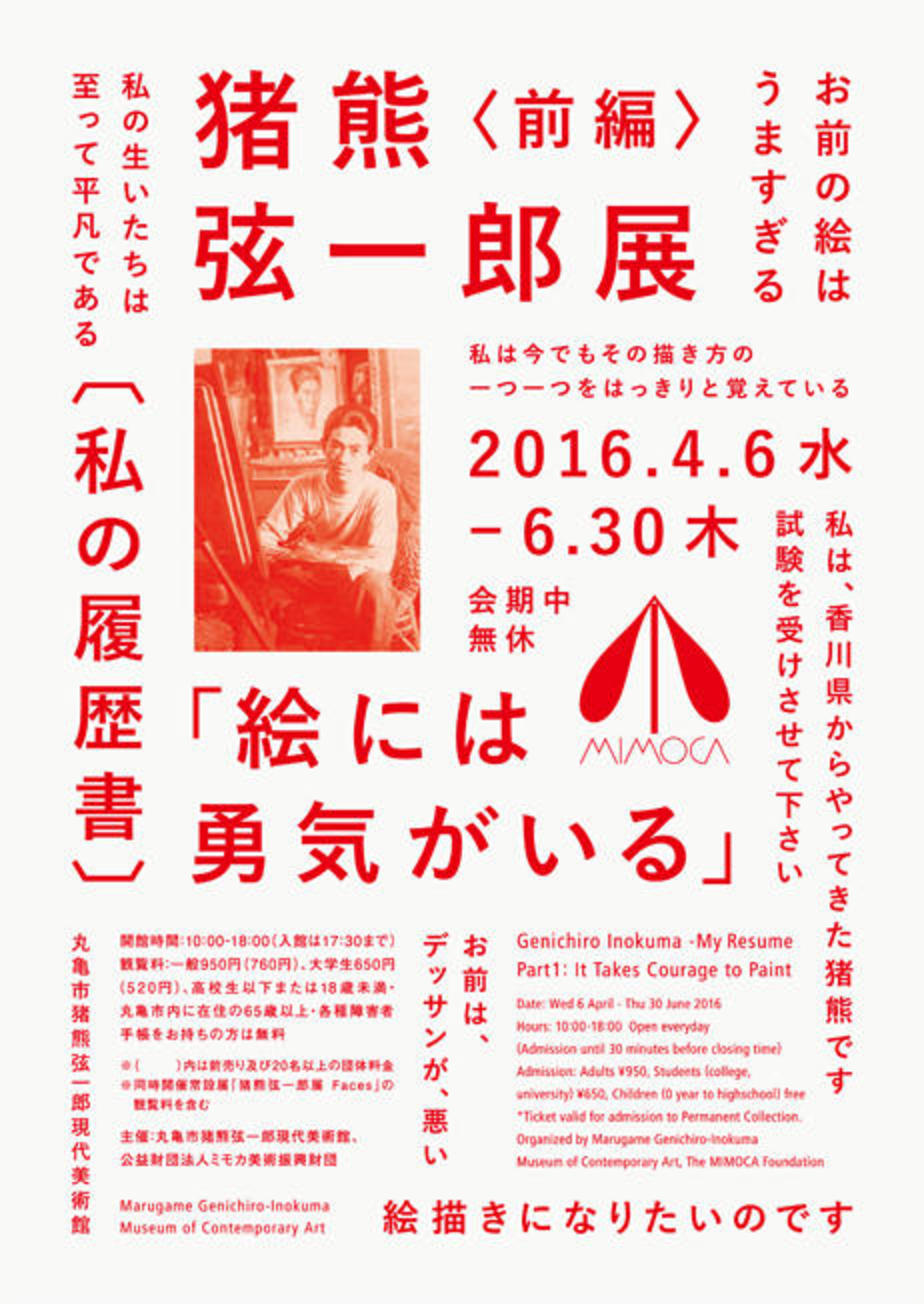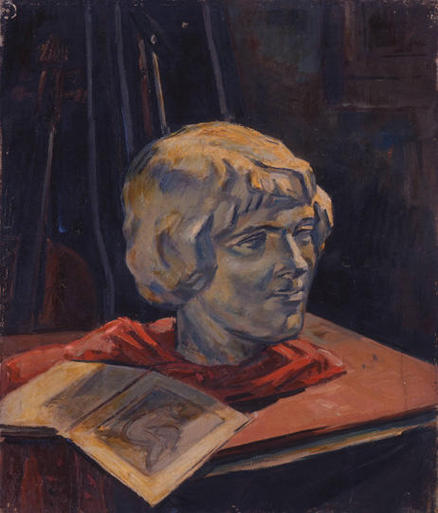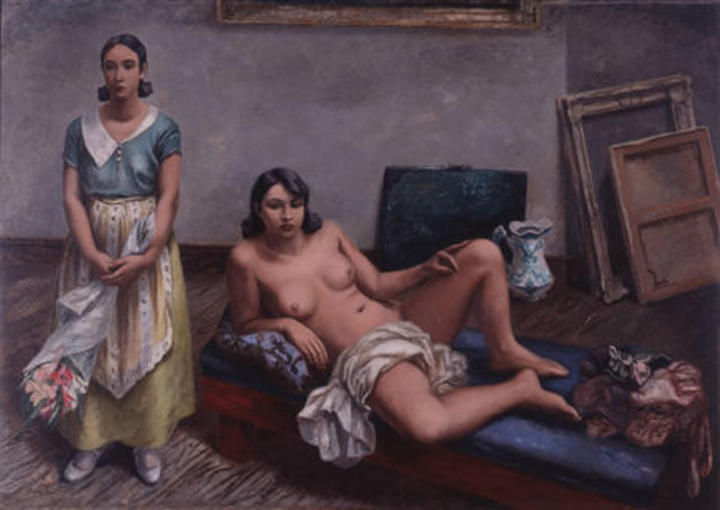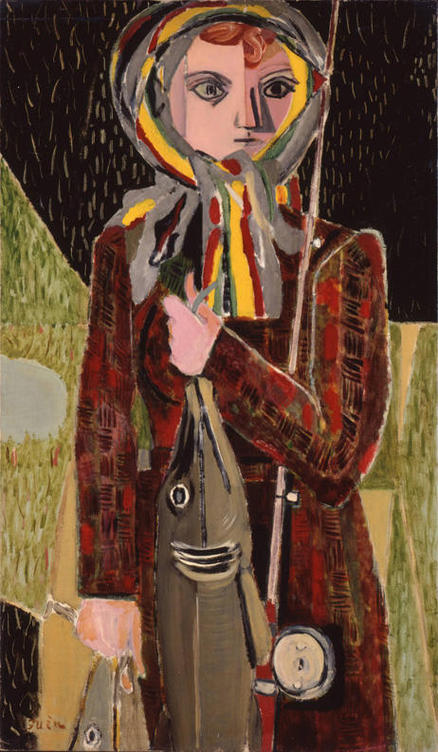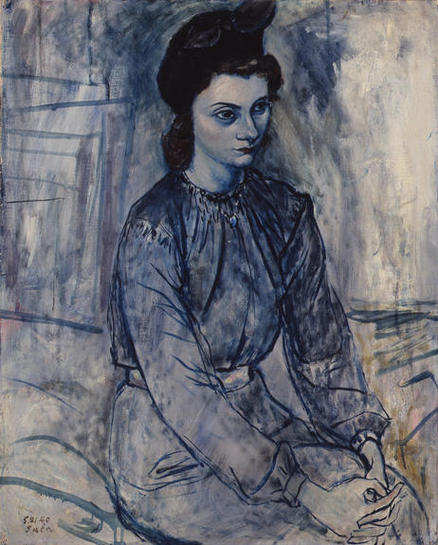 Genichiro Inokuma—My Resume
Part 1: It Takes Courage to Paint
Genichiro Inokuma—My Resume
Date: Wed. 6 April 2016 - Thu. 30 June 2016
Hours: 10:00 - 18:00 (Admission until 30 minutes before closing time) Open Everyday
Organized by Marugame Genichiro-Inokuma Museum of Contemporary Art, The MIMOCA Foundation
Admission: Adults ¥950, Students (college, university) ¥650, Children (0 year to highschool) free
*Ticket valid for admission to Permanent Collection.
In January 1979, Genichiro Inokuma (1902-93) looked back on his life in the Nihon Keizai Shimbun's popular column, "My Resume" (Watashi no Rirekisho). In a light-hearted vein, he wrote of how he was raised in pastoral surroundings in Kagawa, Shikoku—a child with a love of drawing pictures, then went out into the wide world and forged a career as a painter through hard work while befriending people of all backgrounds. Drawing from Inokuma's recollections, this two-part exhibition will survey his life and work through artworks and materials related to episodes in his artistic career. Part I of the exhibition will trace his development from childhood and middle school to his art college years and studies in Paris in his late thirties.