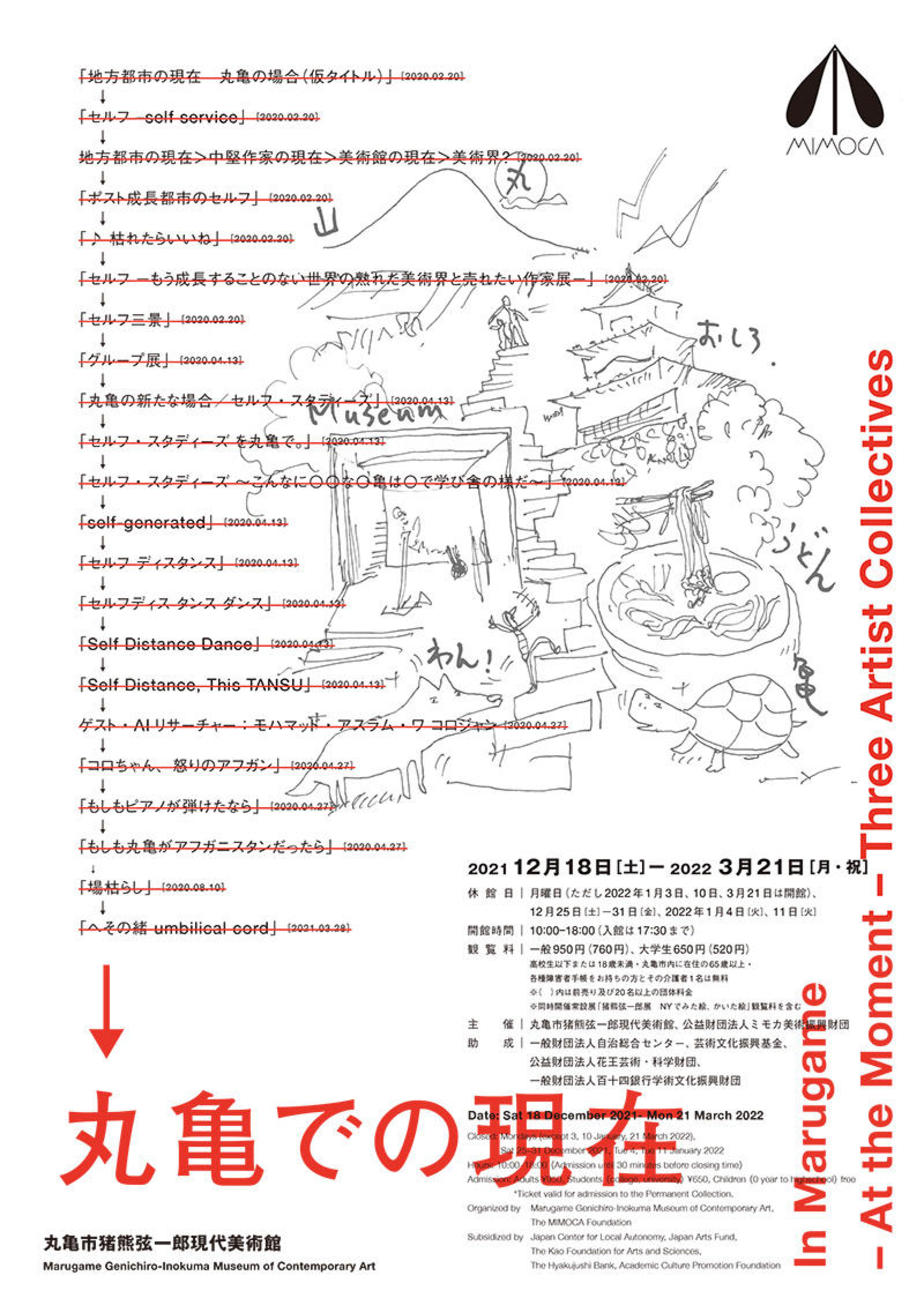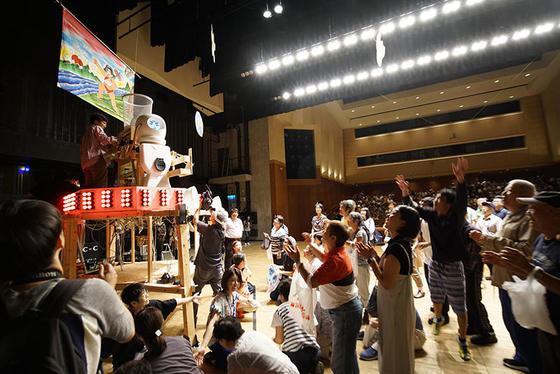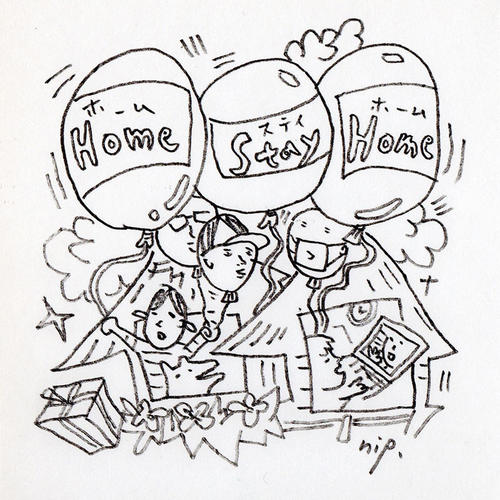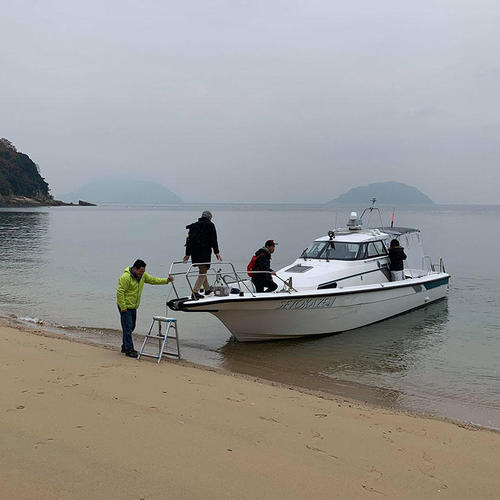 In Marugame – At the Moment – Three Artist Collectives
In Marugame – At the Moment – Three Artist Collectives
Date: Sat 18 December 2021 – Mon 21 March 2022
Closed: Mondays (except 3, 10 January, 21 March 2022), Sat 25 - 31 December 2021, Tue 4, Tue 11 January 2022
Hours: 10:00-18:00 (Admission until 30 minutes before closing time)
Organized by Marugame Genichiro-Inokuma Museum of Contemporary Art, The MIMOCA Foundation
Subsidized by Japan Center for Local Autonomy, Japan Arts Fund, The Kao Foundation for Arts and Sciences, 114 Bank, Academic Culture Promotion Foundation
Admission: Adults ¥950, Students (college, university) ¥650, Children (0 year to highschool) free
*Ticket valid for admission to Permanent Collection.
Marugame, which once developed as a castle town, was visited by many worshipers as the gateway to the sea at Kotohiragu Shrine. Currently, about 110,000 people live as the second largest city in Kagawa.
This exhibition focuses on modern Marugame as an example of a local city. Three groups of artists with a unique perspective on contemporary society, including the current state and issues of art related to the community, KOSUGE1-16, Nadegata Instant Party, and Traveling Research Laboratory will hold an exhibition based on research at Marugame. I will make it up.
In the spring of 2020, in the early stage of preparation for the exhibition, the corona sword will be in full swing, and the three groups will explore the possibilities of research, make use of their respective approaches, and try to collaborate. Please take a look at the current situation that can only be Marugame by three sets of collectives composed of individual artists.