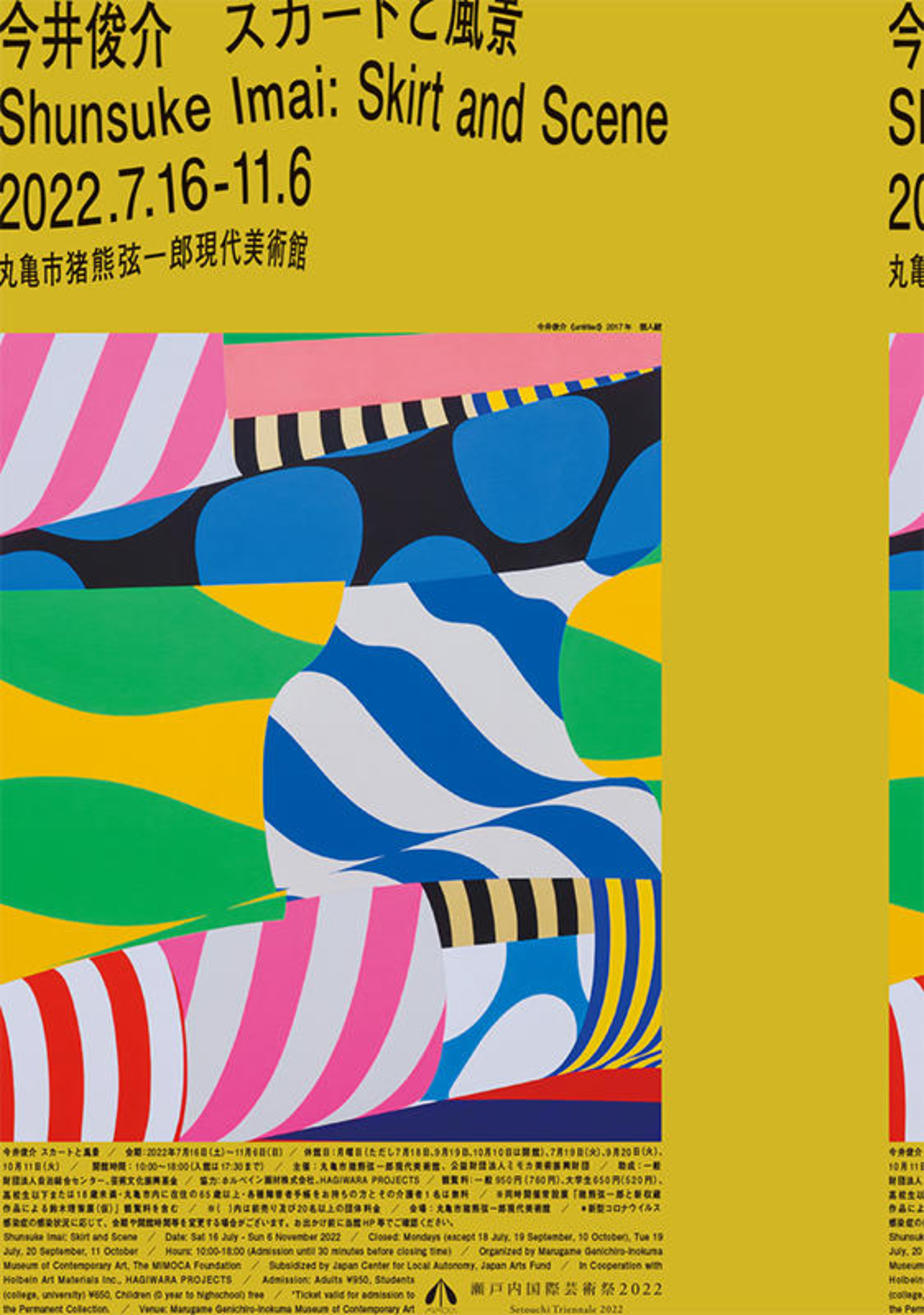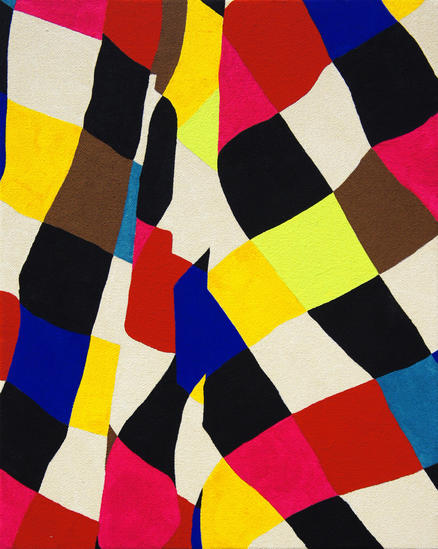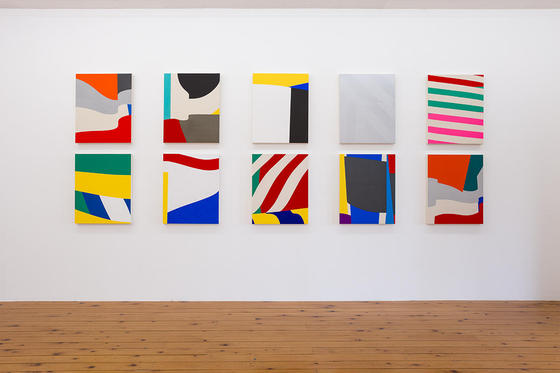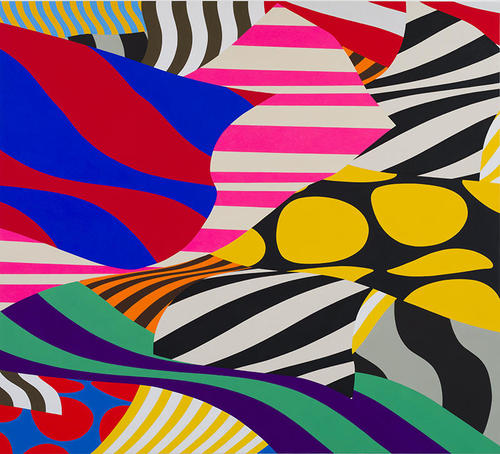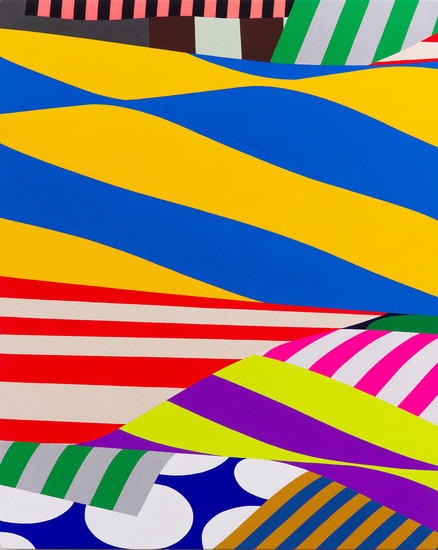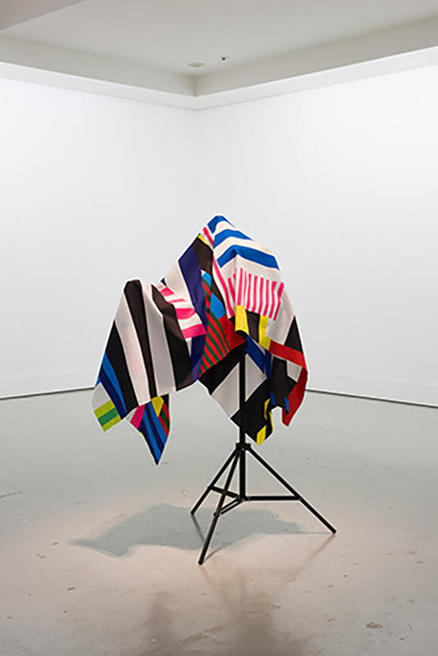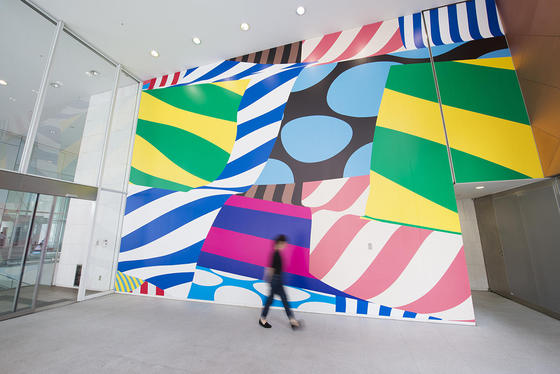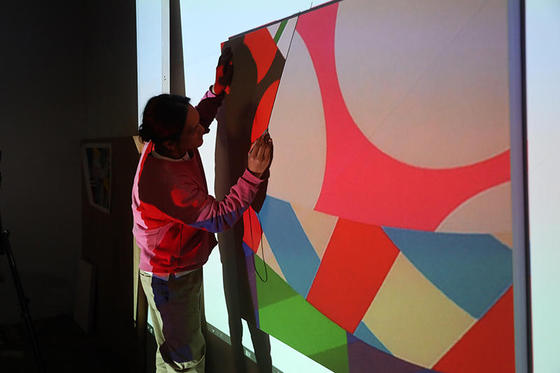 Shunsuke Imai: Skirt and Scene
Shunsuke Imai: Skirt and Scene
Date: Sat 16 July - Sun 6 November 2022
Closed: Mondays (except 18 July, 19 September, 10 October), Tue 19 July, 20 September, 11 October
Hours: 10:00-18:00 (Admission until 30 minutes before closing time)
Organized by Marugame Genichiro-Inokuma Museum of Contemporary Art, The MIMOCA Foundation
Subsidized by Japan Center for Local Autonomy, Japan Arts Fund
In Cooperation with Holbein Art Materials Inc., HAGIWARA PROJECTS
Admission: Adults ¥950, Students (college, university) ¥650, Children (0 year to highschool) free
*Ticket valid for admission to Permanent Collection.
Shunsuke Imai (1978-), an artist known for his painting series featuring vividly colorful stripes, will hold his first solo exhibition at a museum.
The painting series, displaying images suggestive of waves or flags rendered with a distinctive Pop color sense, is based on experiences of being powerfully struck by the pattern on an acquaintance's swaying skirt or the colors of fast fashion items stacked at a mass retailer. Imai has since explored expression while lightly commuting between figurative and abstract, flat and three-dimensional, and art and design.
With a primary focus on paintings, this exhibition will display the entire scope of Imai's output from his early works to latest productions, ranging in genre from sculpture and video to installation. Viewers, who must cope with visual information overload in contemporary society, will feel their senses awakened by the fresh rhythm of Imai's shapes and colors.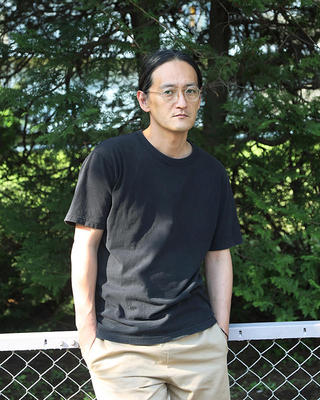 Shunsuke Imai

1978 Born in Fukui prefecture, Japan
2004 M.A., Painting, Fine Arts Course, Musashino Art University

Solo Exhibitions (Selection)
2014 "shiseido art egg vol. 8 Shunsuke Imai 'range finder'" Shiseido Gallery, Tokyo
2017 "float" HAGIWARA PROJECTS, Tokyo
2019 "range finder" Kunstverein Grafschaft Bentheim, Neuenhaus, Germany

Group Exhibitions (Selection)
2014 "The Way of Painitng" Tokyo Opera City Art Gallery, Tokyo
2018 "Paintings Here and Now" Fuchu Art Museum, Tokyo

Public Collections
Museum of Contemporary Art Tokyo, Fukui Fine Arts Museum