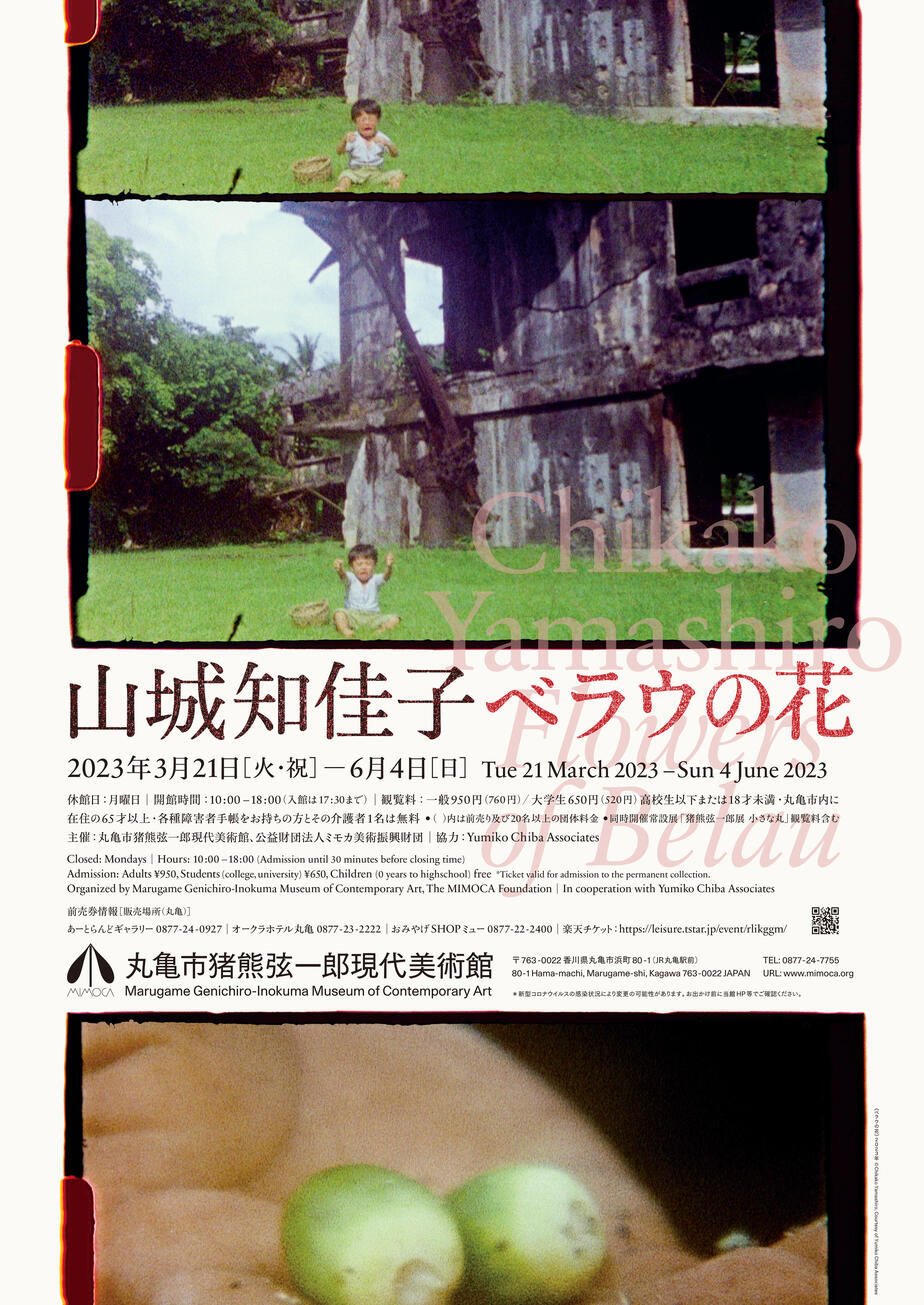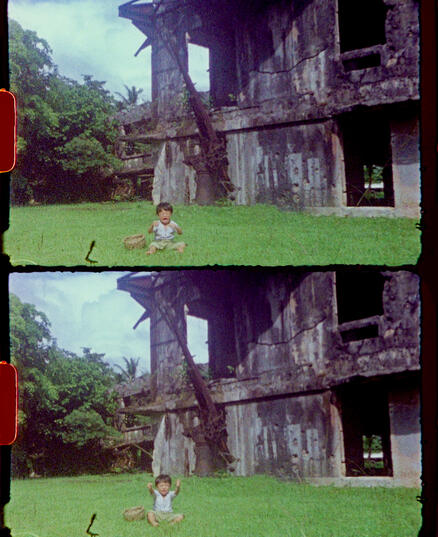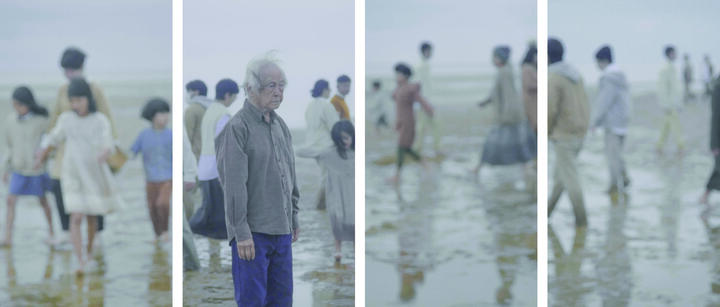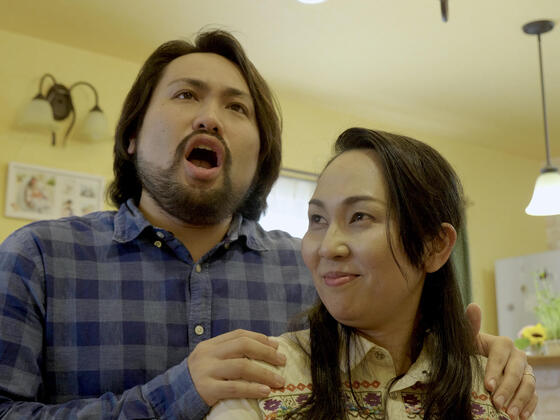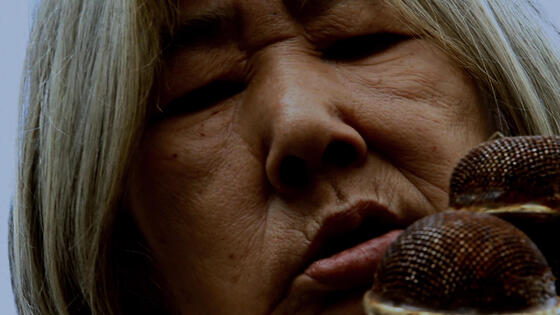 Chikako Yamashiro: Flowers of Belau
Chikako Yamashiro: Flowers of Belau
Date: Tue. 21 March 2023 - Sun. 4 June 2023
Closed: Mondays
Hours: 10:00 - 18:00 (Admission until 30 minutes before closing time)
Organized by Marugame Genichiro-Inokuma Museum of Contemporary Art, The MIMOCA Foundation
In cooperation with Yumiko Chiba Associates

Admission: Adults ¥950, Students (college, university) ¥650, Children (0 year to highschool) free
*Ticket valid for admission to Permanent Collection.
Since early in her career, Chikako Yamashiro (1976-) has won critical acclaim for works born from her exploration of phenomena rising into her consciousness as a consequence of living in Okinawa.
Employing photography and video as her primary media, she in recent years has examined contemporary Okinawa from aspects such as politics, society, culture, and the natural environment, creating works of strong narrative character that connect past to present using a long-term perspective. In expressing a complexly entangled reality, she embraces that complexity to produce rich stories filled with a strength and pliancy not overly constrained by reality. In her new work, the video unfolds a dialogue between present and past, supported by her silent gaze, and leaves interpretation to the viewer. What kind of future can we create from here?
This exhibition explores Chikako Yamashiro's world with a focus on recent and new works offering new readings of the present, with references to her early works.