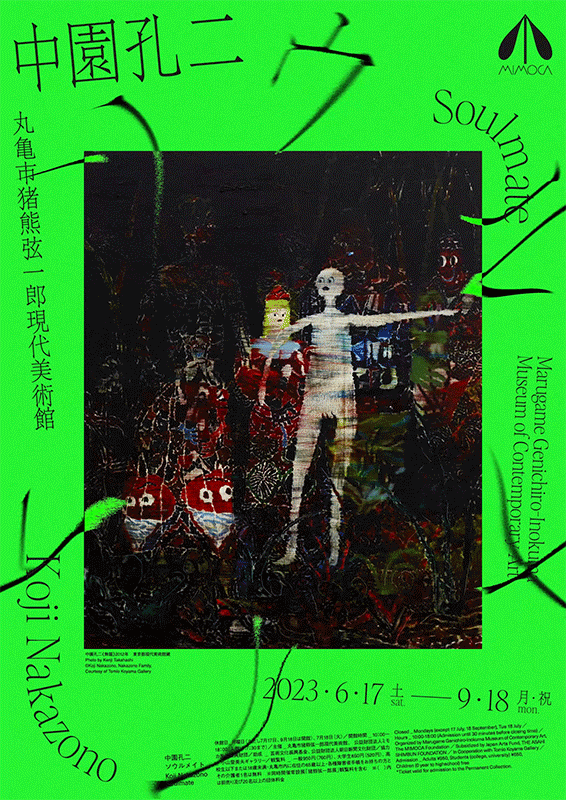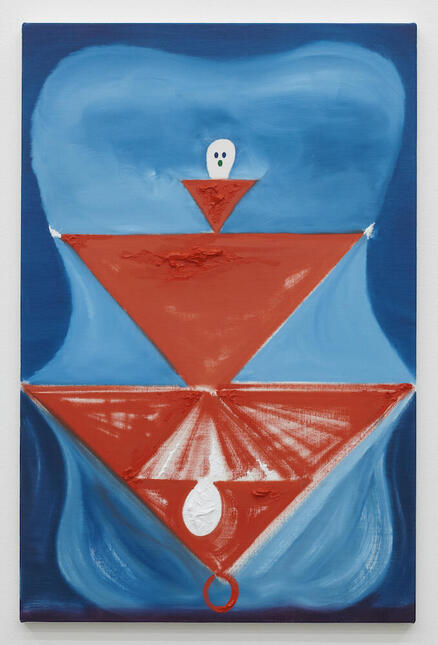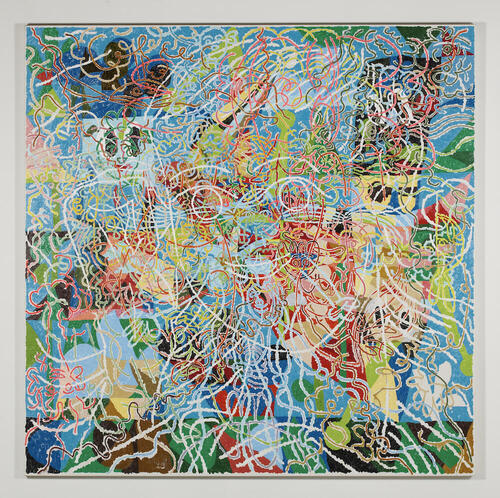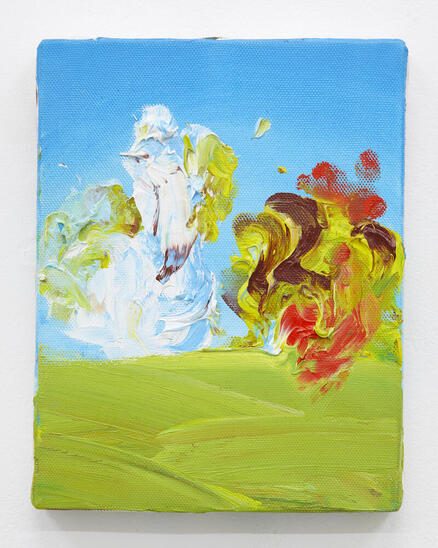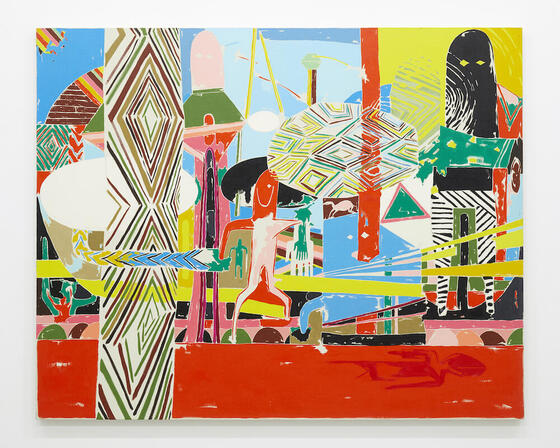 Koji Nakazono: Soulmate
Koji Nakazono: Soulmate
Date: Sat 17 June - Mon 18 September 2023
Closed: Mondays (except 17 July, 18 September), Tue 18 July
Hours: 10:00-18:00 (Admission until 30 minutes before closing time)
Organized by Marugame Genichiro-Inokuma Museum of Contemporary Art, The MIMOCA Foundation
Subsidized by Japan Arts Fund, THE ASAHI SHIMBUN FOUNDATION
In Cooperation with Tomio Koyama Gallery
Admission: Adults ¥950, Students (college, university) ¥650, Children (0 year to highschool) free
*Ticket valid for admission to Permanent Collection.
Bursting with color and life
The largest-ever exhibition of work by a painter whose 25 years on earth were genius in motion

Koji Nakazono (1989–2015) was a creator of unforgettable paintings of jewel-like chromatic variety. Based in the Kanto region following his graduation from Tokyo University of the Arts, Nakazono then found himself drawn to the climate and character of Kagawa, on the Seto Inland Sea, and in 2014 moved there, only to tragically pass away the following year at the age of twenty-five.
As well as being the products of Nakazono's own personal inner necessity, the many paintings that emerged from this young artist's sublime aesthetic sensibility evoke the torrent of images flooding the world today, and as such, speak to the depths of our consciousness with considerable force.

When I look at a thing, I need someone alongside, looking with me.

So the artist wrote in his notebook. Soulmate presents some 200 of Nakazono's paintings, making it the largest-ever exhibition of his work in Kagawa, his last home. Doubtless that "thing" he was looking at will make itself known, through this wealth of his work.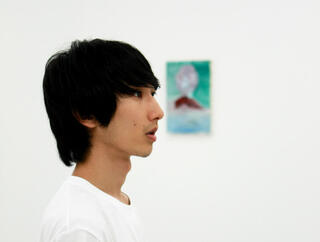 Koji Nakazono

1989 Born in Yokohama city, Kanagawa prefecture, Japan
2004 Graduated from Tokyo University of the Arts (B.A.)
2015 Died in Seto Inland Sea

Solo Exhibitions (Selection)
2013 Koji Nakazono, Tomio Koyama Gallery, Tokyo
2018 "Koji Nakazono: On the Edge – Places I wanted to see" YOKOSUKA MUSEUM OF ART, Kanagawa

Group Exhibitions (Selection)
2014 "The Way of Painitng" Tokyo Opera City Art Gallery, Tokyo
2016 "NEW VISION SAITAMA 5 The Emerging Body" The Museum of Modern Art, Saitama
2017 "Japanorama: A new vision on art since 1970" Centre Pompidou-Metz, France