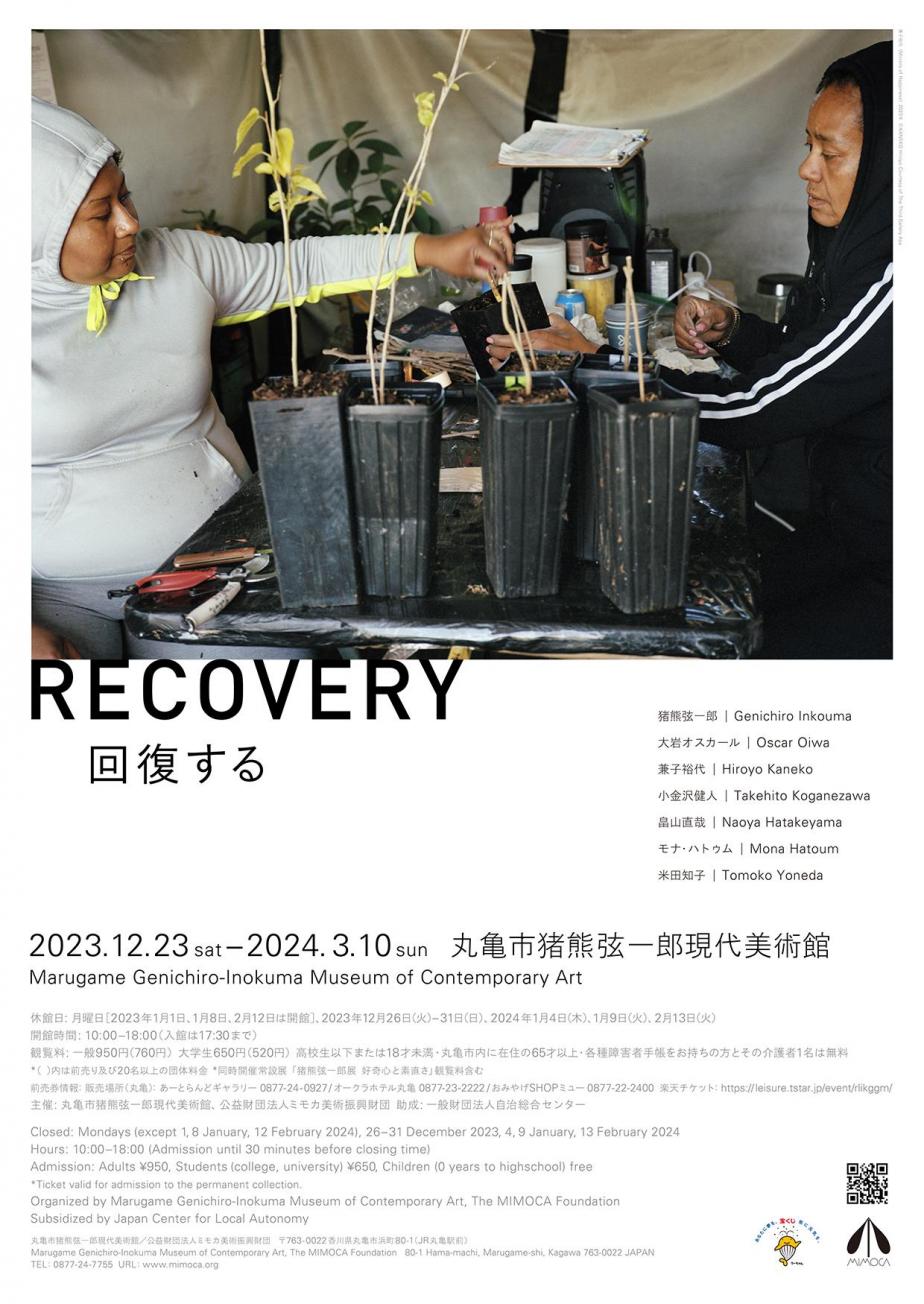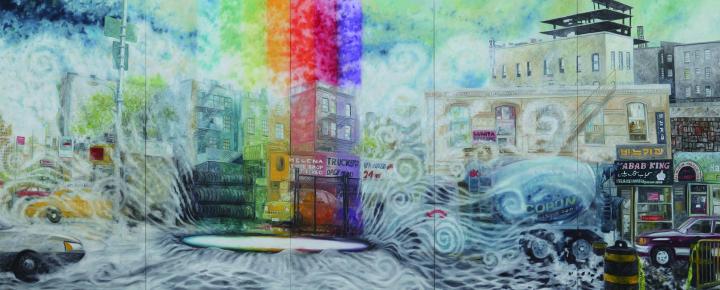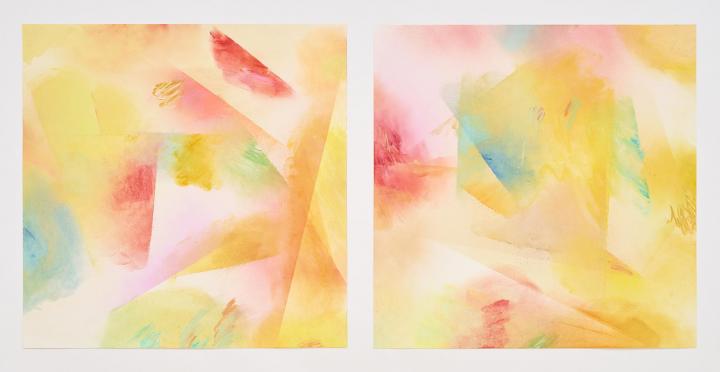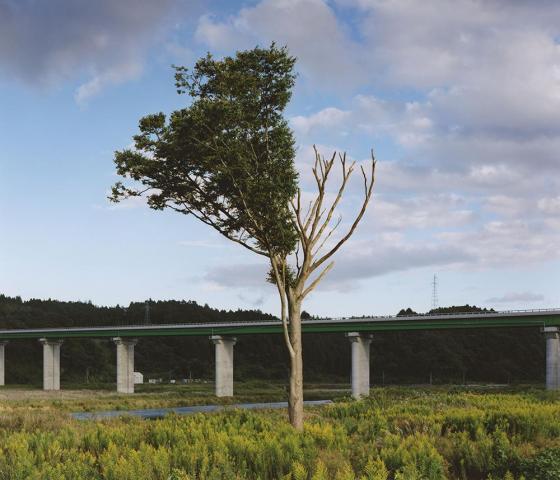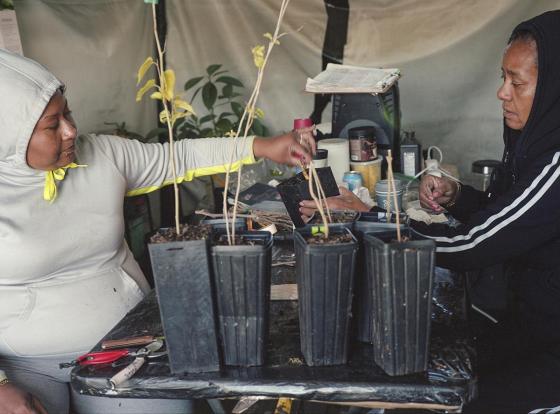 Date: sat 23 December 2023 - sun 10 March 2024
Closed: Mondays(except 1, 8 January, 12 February 2024), 26-31 December 2023, 4, 9 January, 13 February 2024
Hours: 10:00 - 18:00 (Admission until 30 minutes before closing time)
Organized by Marugame Genichiro-Inokuma Museum of Contemporary Art, The MIMOCA Foundation
Subsidized by Japan Center for Local Autonomy

Admission: Adults ¥950, Students (college, university) ¥650, Children (0 year to highschool) free
*Ticket valid for admission to Permanent Collection.
For more than three years since the outbreak of the COVID-19 pandemic, we have doggedly moved forward one day at a time, focusing on today, then tomorrow and the next day, while hoping for an end to long days of anxiety. Our recovery from the pandemic has been uneven—some people have returned to life as they previously knew it, while others still face adversity. Meanwhile new conflicts and disasters arise making it difficult, overall, to expect peaceful days again soon. Yet we carry on, having previously overcome small hurdles in our lives. Even on encountering a major crisis, we tend to our wounds and look to the sense of hope we have built over time.
When unable to get back to normal again and forced to adjust to new circumstances, what attitudes are there for us to take, to even then get on with living? Actively questioning ourselves and society, sharing time with others, awaiting time's passage—steady persevering attitudes become our driving force. Through artworks mindful of that patient strength and imbued with hope, this exhibition offers viewers opportunities to think about the way to live in acceptance of physical weaknesses and mental vulnerabilities.