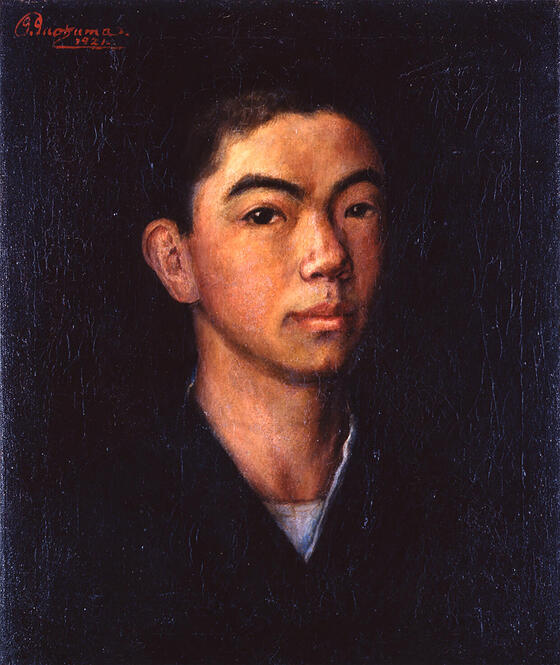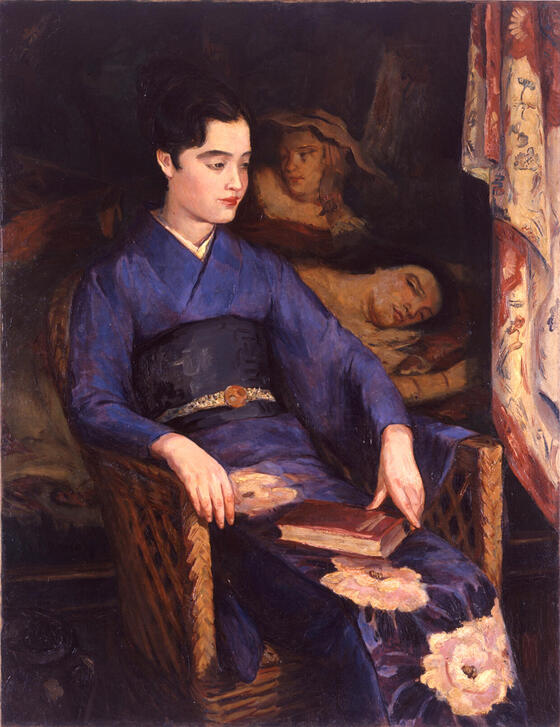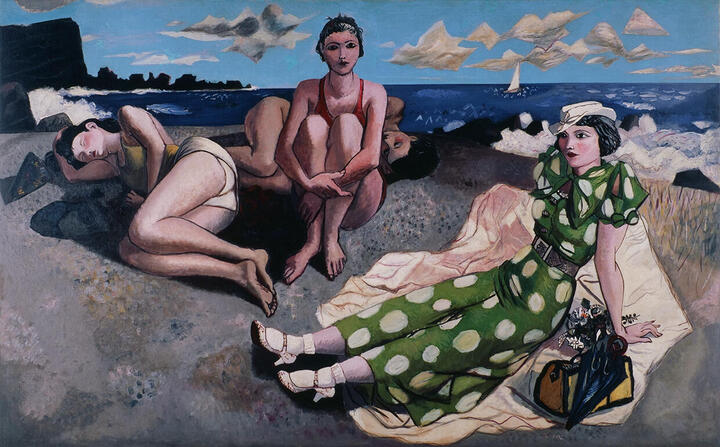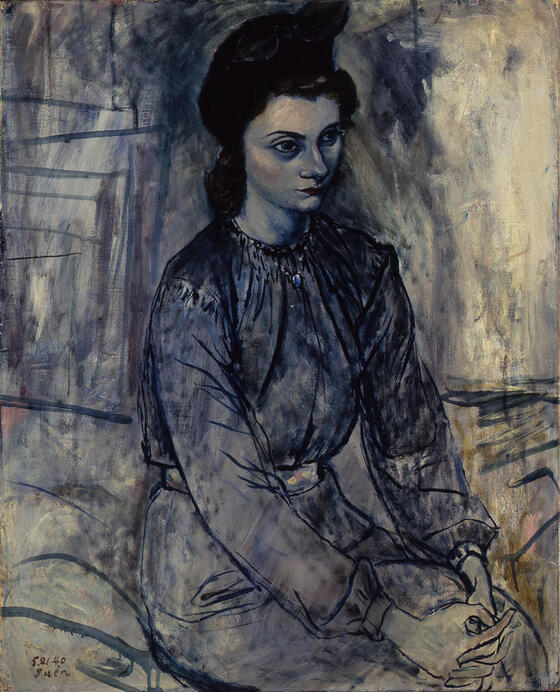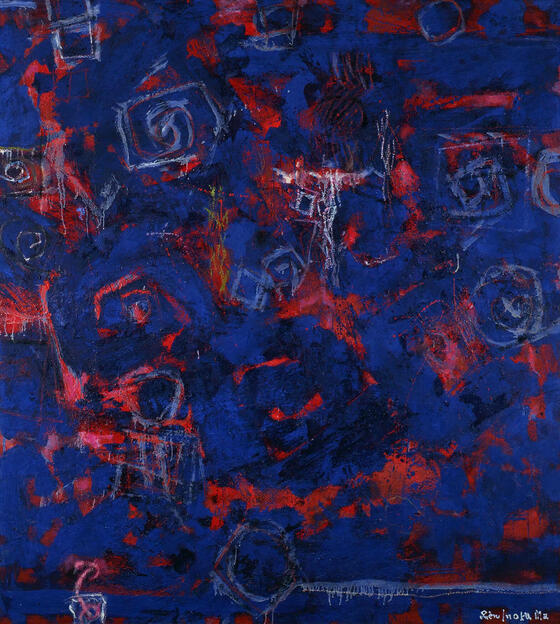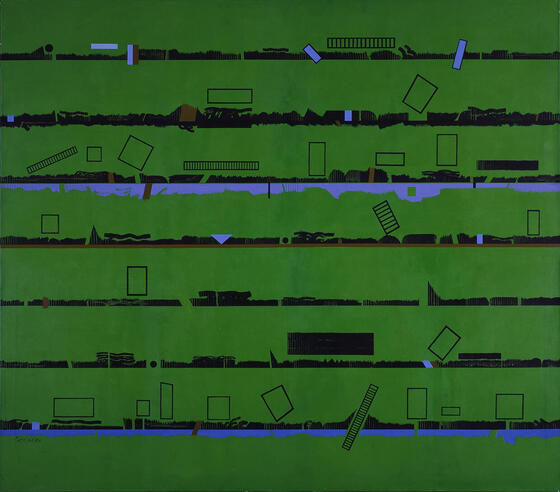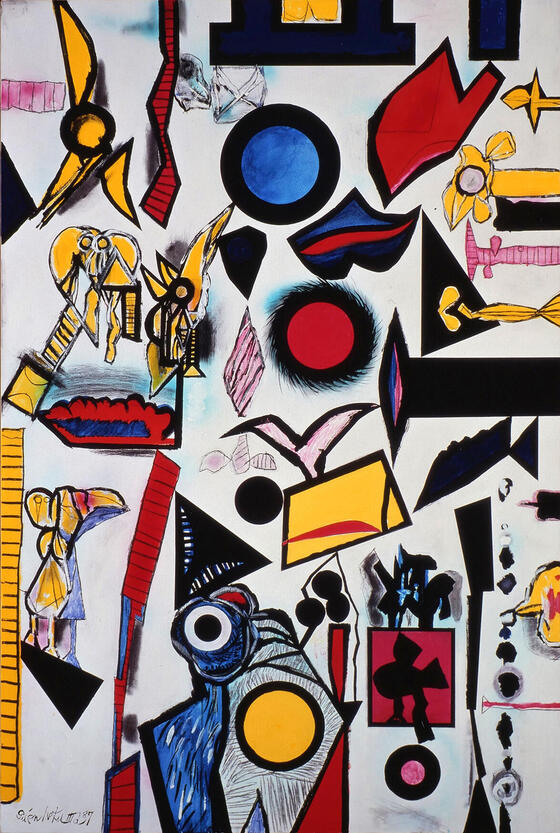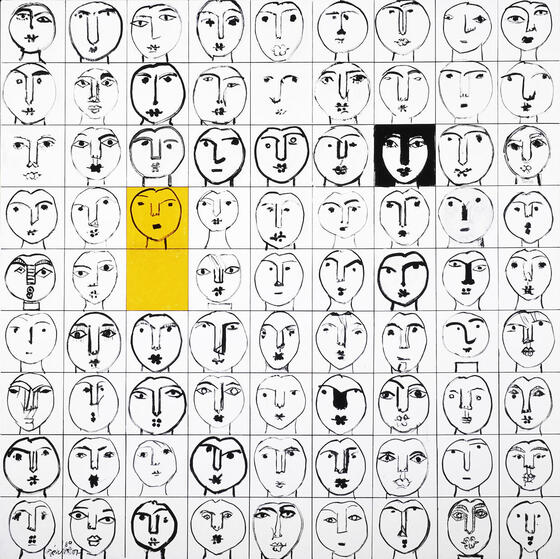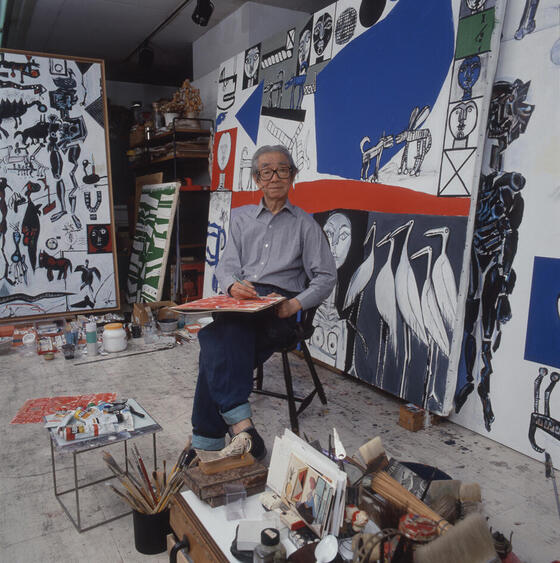 About Collection
Online Press Information
◎Publicity Images
The Marugame Genichiro-Inokuma Museum of Contemporary Art (MIMOCA) has prepared images for publicity. If you would like to use them, please download them by clicking on the button below.
◎Please note the following when using the images.
All publicity images are provided for the purpose of creating articles related to introducing his career as the painter. They are prohibited to use for any other purpose.

The images must not be used for promotional tour campaigns / advertising.

When posting the images, please include a caption and credit as specified by MIMOCA for each image.

Alteration, edit, and secondary use of the images, as well superimposition of photographs or text on the images are prohibited.For online use, please use copy protection (e.g., no downloading). If this process is not possible, please indicate "No Unauthorized Reproduction".

When you use the images, please send us the publication or URL to the address below.
◎Contact information
Marugame Genichiro-Inokuma Museum of Contemporary Art (MIMOCA)
80-1 Hama-machi, Marugame-shi, Kagawa 763-0022 JAPAN
Mail: