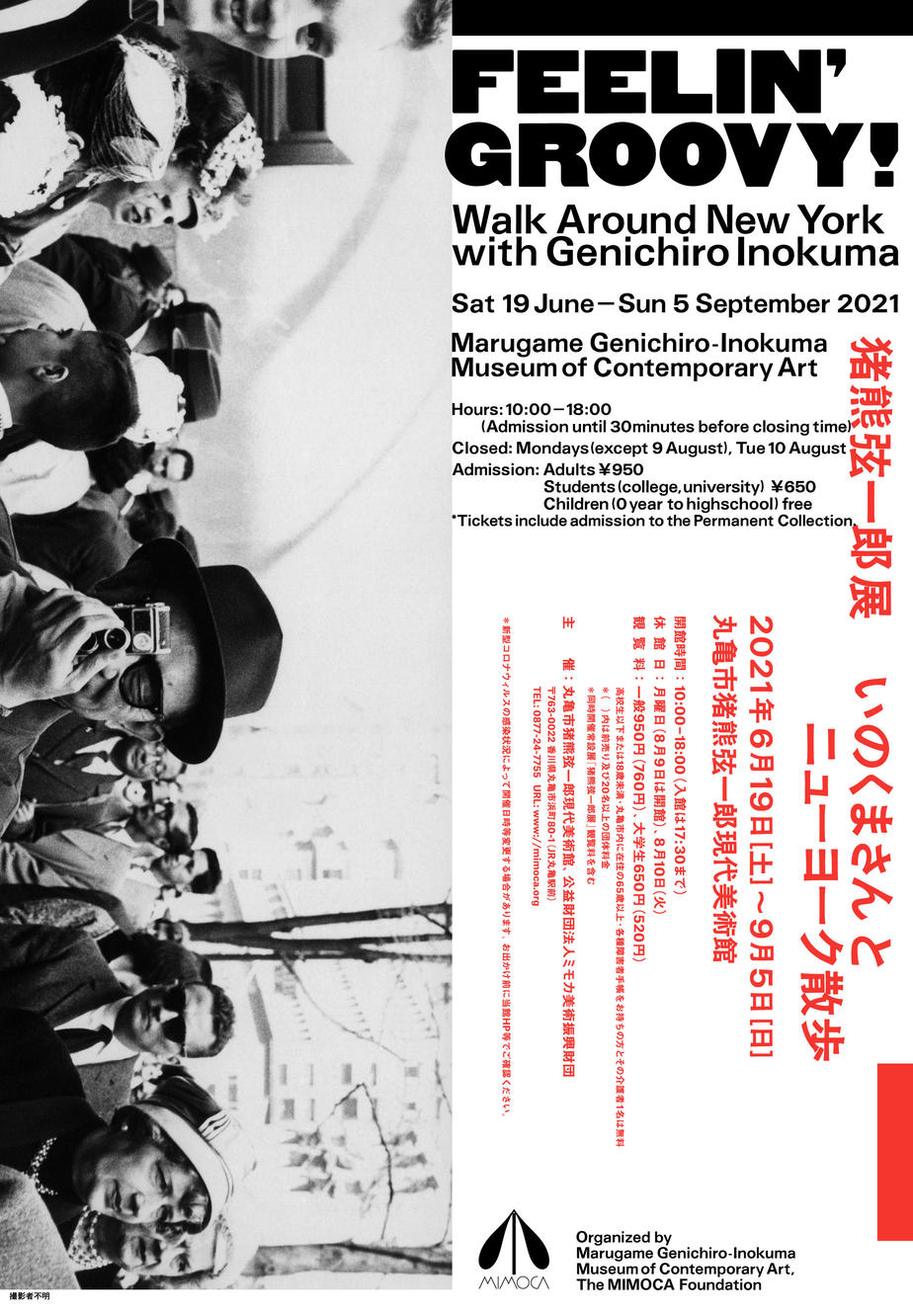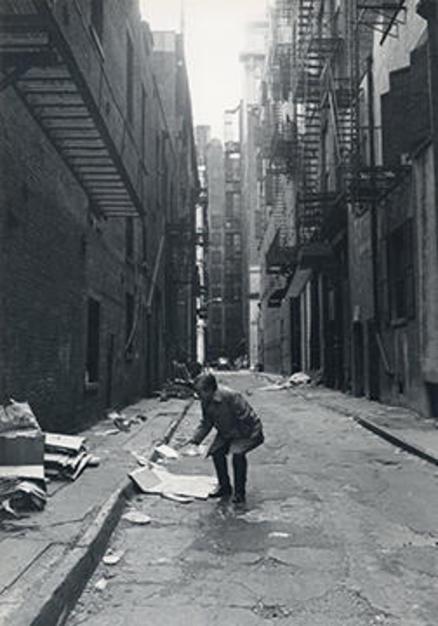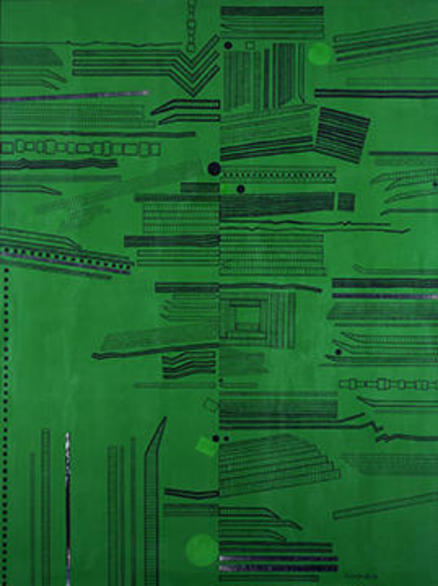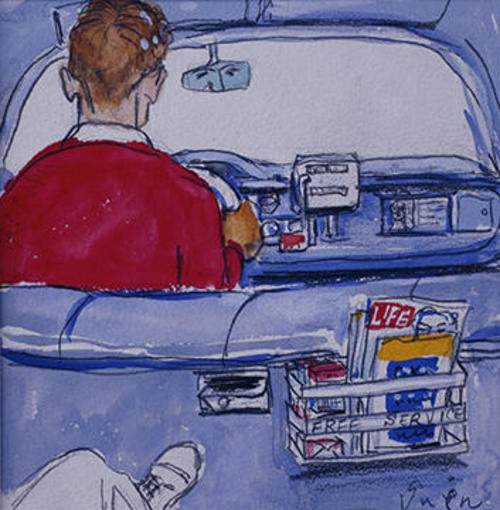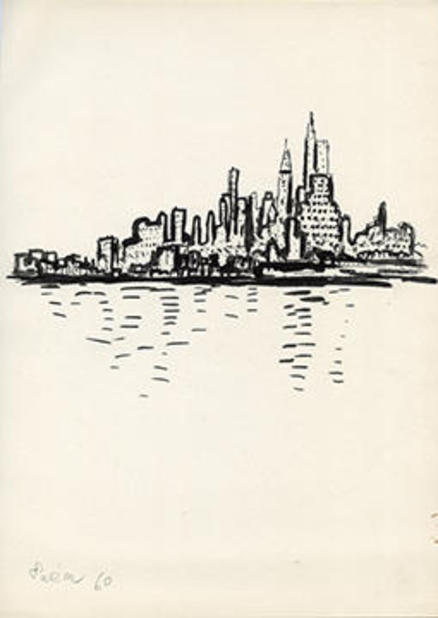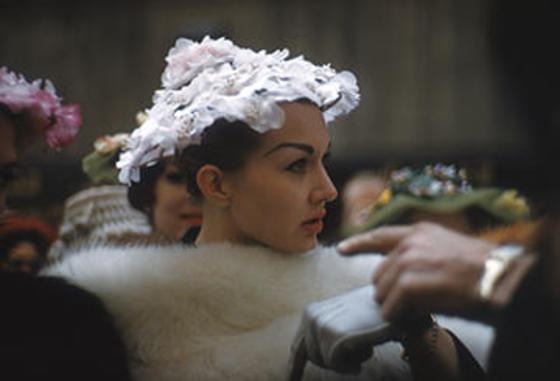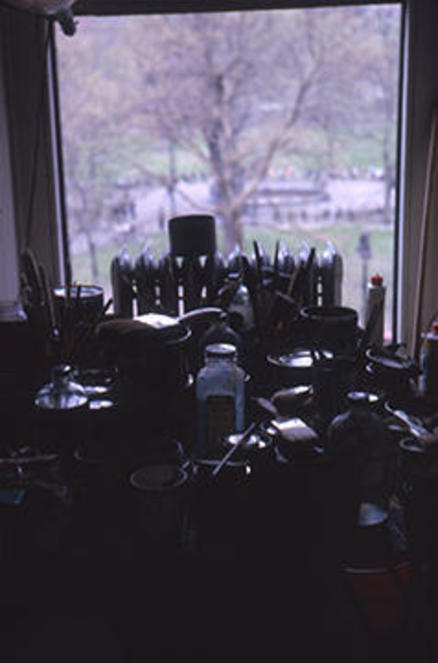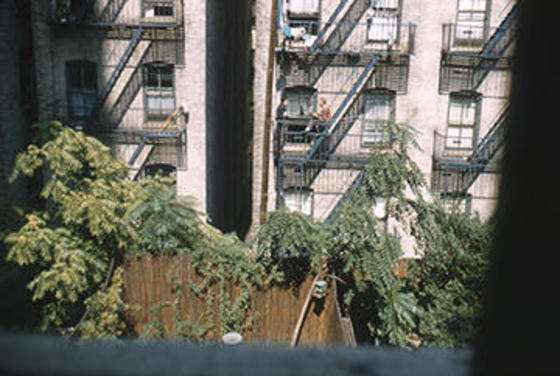 FEELIN' GROOVY! : Walk Around New York with Genichiro Inokuma
FEELIN' GROOVY! : Walk Around New York with Genichiro Inokuma
Date: Sat. 19 June 2021 - Sun. 5 September 2021
Hours: 10:00 - 18:00 (Admission until 30 minutes before closing time)
Closed: Mondays (except 9 August), Tue. 10 August
Organized by Marugame Genichiro-Inokuma Museum of Contemporary Art, The MIMOCA Foundation
Admission: Adults ¥950, Students (college, university) ¥650, Children (0 year to highschool) free
*Ticket valid for admission to Permanent Collection.
Genichiro Inokuma (1902-93) lived and worked in New York for about 20 years from the mid-1950s.
In the post-World War II period, New York overflowed with vibrant creative energy. Attracting diverse artists from around the globe, it replaced Paris as the new center of the art world. In 1955, Inokuma departed from Japan for Paris, where he had resided before the war. Making a brief stop in New York while en route, he succumbed to the city's fascination, gave up going to Paris, and took up residence in New York.
Inokuma thoroughly enjoyed life in New York. Living within walking distance of the world's leading museums and galleries, he could look at masterpieces and cutting-edge art to his heart's content. Strolling the city, he gazed at skyscrapers and innovative architecture, watched parades and street performances, and fell absorbed in photographing the graffiti he found in back alleys.
This change of environment also strongly impacted his painting. After moving to New York, Inokuma's art style shifted from representational to abstract. As an artist connected with the Willard Gallery, he continually showed new works and held ten solo exhibitions.
This exhibition welcomes editor Hitoshi Okamoto as "Editor-in-Chief" and former New Yorker Taka Kawachi as "Deputy Editor." Under their direction, the exhibition will feature paintings from Inokuma's New York period along with films and photos he shot there and examples of the gallery exhibition leaflets and other materials he amassed, so as to show this phase of his career and the background of that time. Visitors will enjoy strolling through the exhibition in the way Genichiro Inokuma enjoying walking around New York.