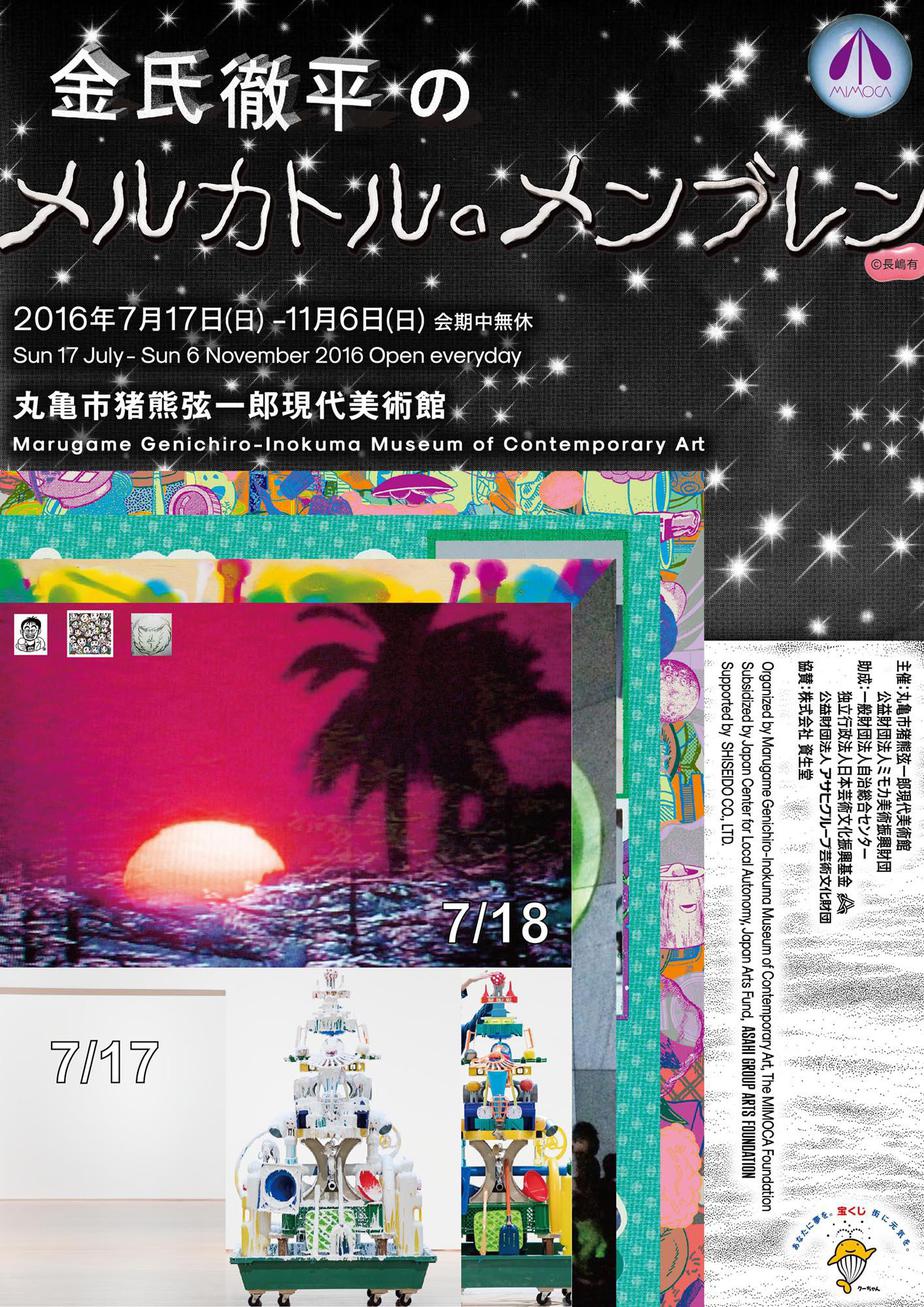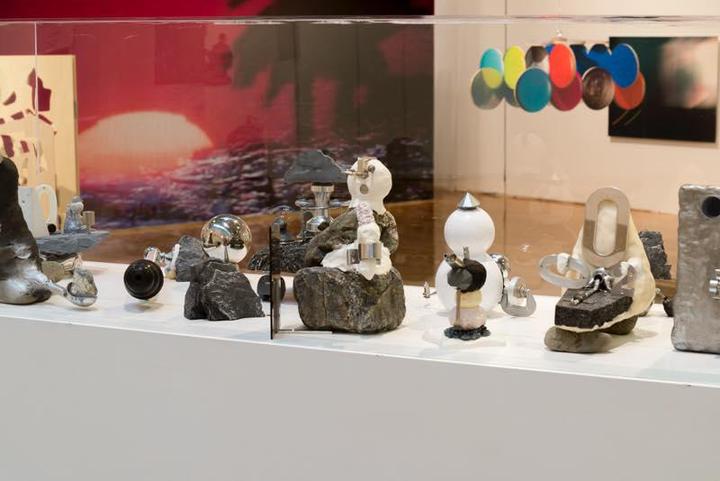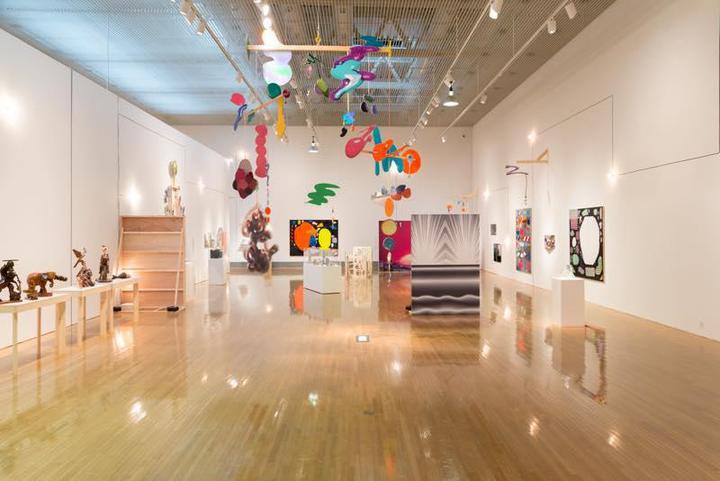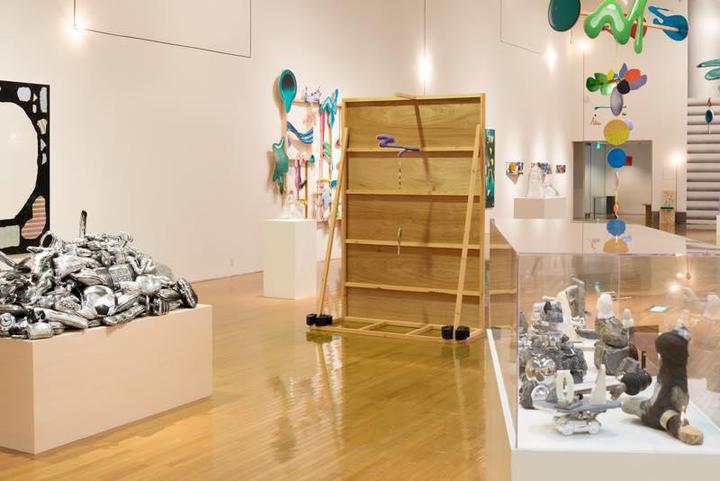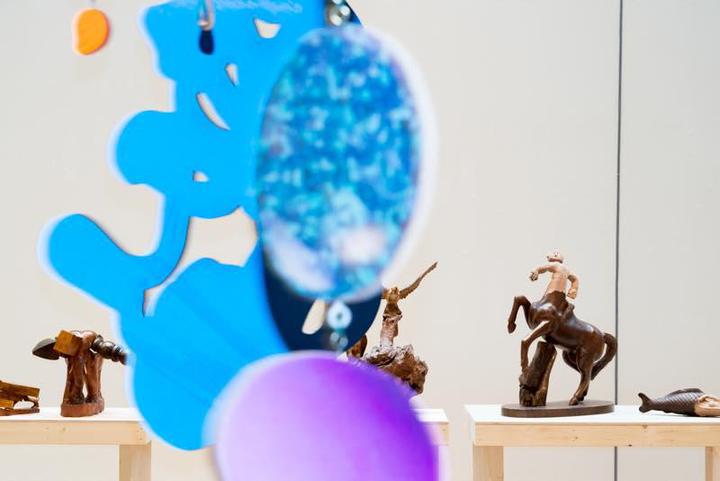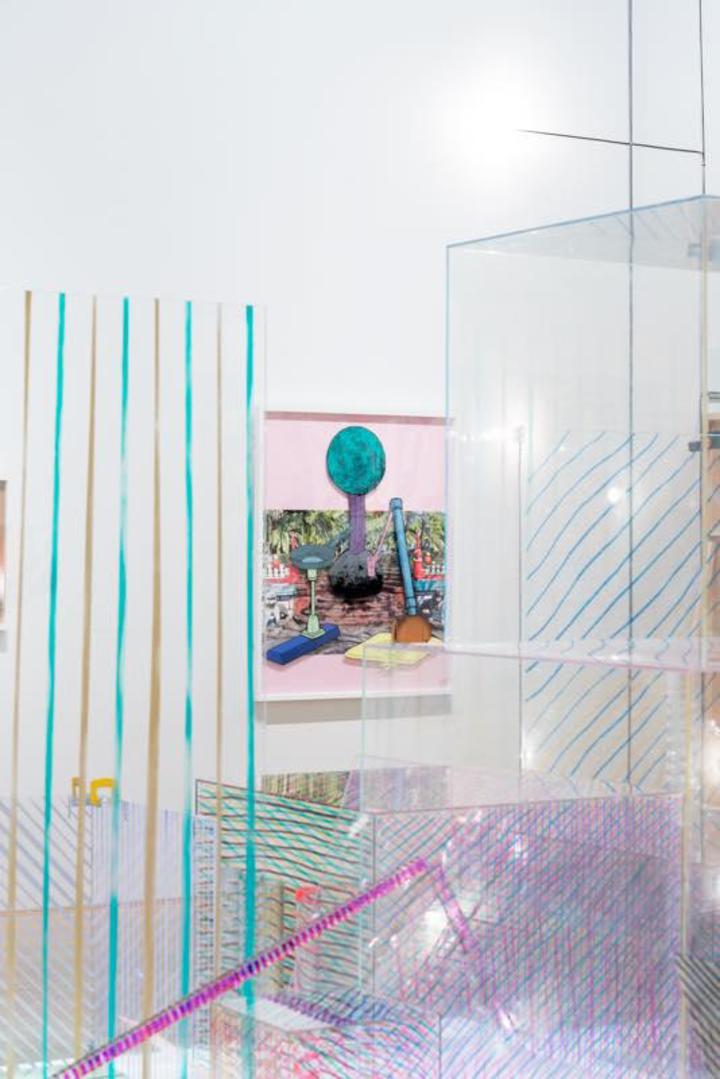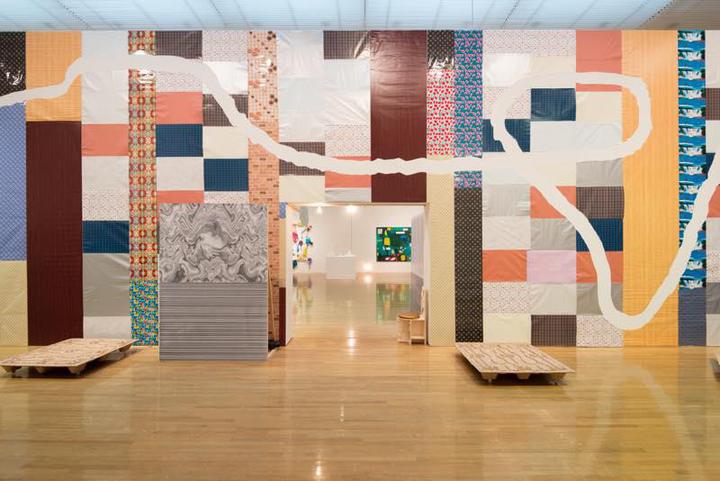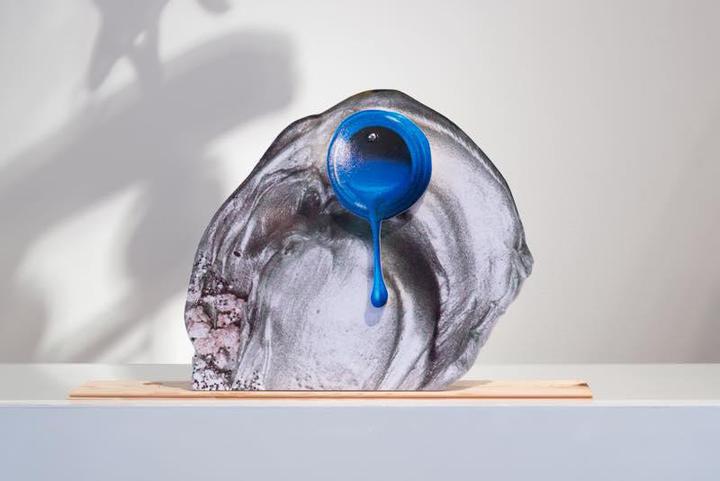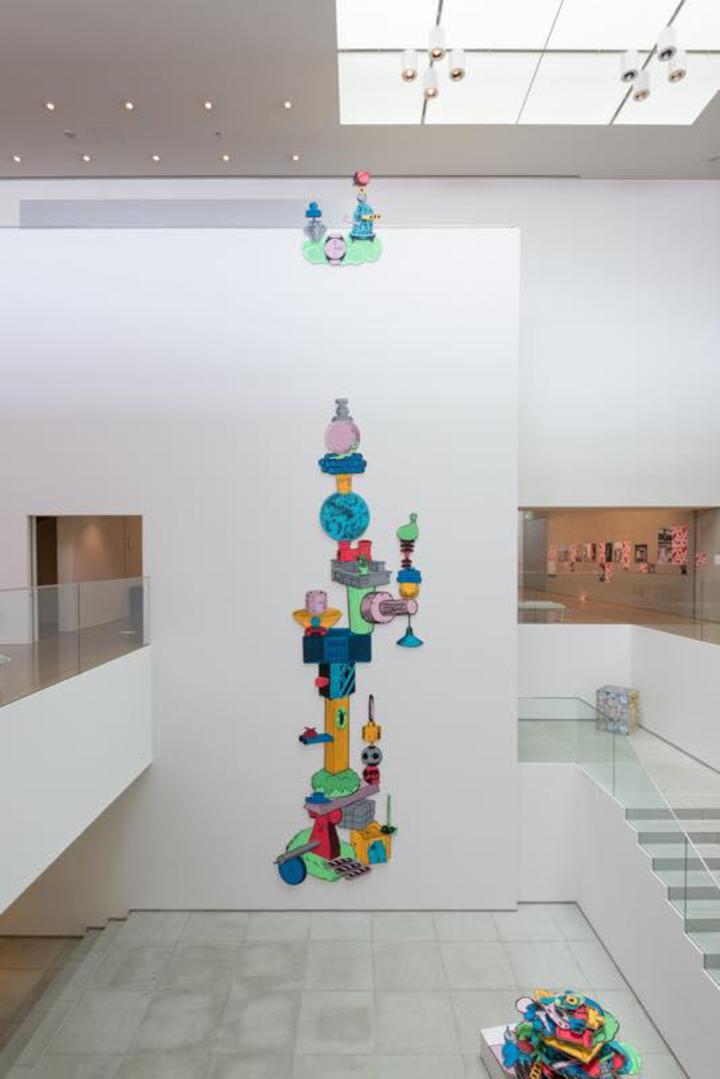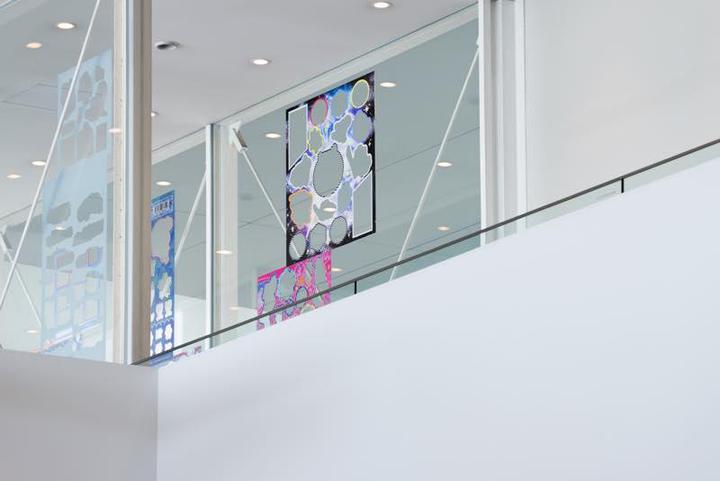 Teppei Kaneuji's "ZONES"
Teppei Kaneuji's "ZONES"
Date: 17 July 2016 - 6 November 2016 Open Everyday
Hours: 10:00 - 18:00 (Admission until 30 minutes before closing time)
*Open until 21:00 on 27th August.
Organized by Marugame Genichiro-Inokuma Museum of Contemporary Art, The MIMOCA Foundation
Subsidized by Japan Center for Local Autonomy, Japan Arts Council, Asahi Group Arts Foundation
Supported by SHISEIDO CO., LTD.
Admission: Adults ¥950, Students (college, university) ¥650, Children (0 year to highschool) free
*Ticket valid for admission to the Permanent Collection.
*Admission is free on 20th and 21st August due to Marugame Basara Festival.
Teppei Kaneuji (born 1978, resident Kyoto Prefecture) takes materials from his surroundings and collages them together in altered contexts, cutting away and connecting parts, to create works of art. This exhibition, his first major solo show in Japan in seven years, will comprise mainly new work, including a large space-specific installation, exploring extended collage though connections with the "other" as a means of production and a new way of sculpture. Monthly events with changing exhibits, a catalogue that diverges from the exhibition, Kaneuji's own self-designed promotional materials, and moreover his process of exchanging roles with novelists, designers, musicians, actors and viewers—all these mutually influencing facets will serve to activate the show, providing a cross-section and layering of the many "others" within the "solo" Kaneuji, while suggesting yet further developments in his on-going creative activities.